Donate to First Baptist Church of Strongsville Garbc
Jun 17, 2018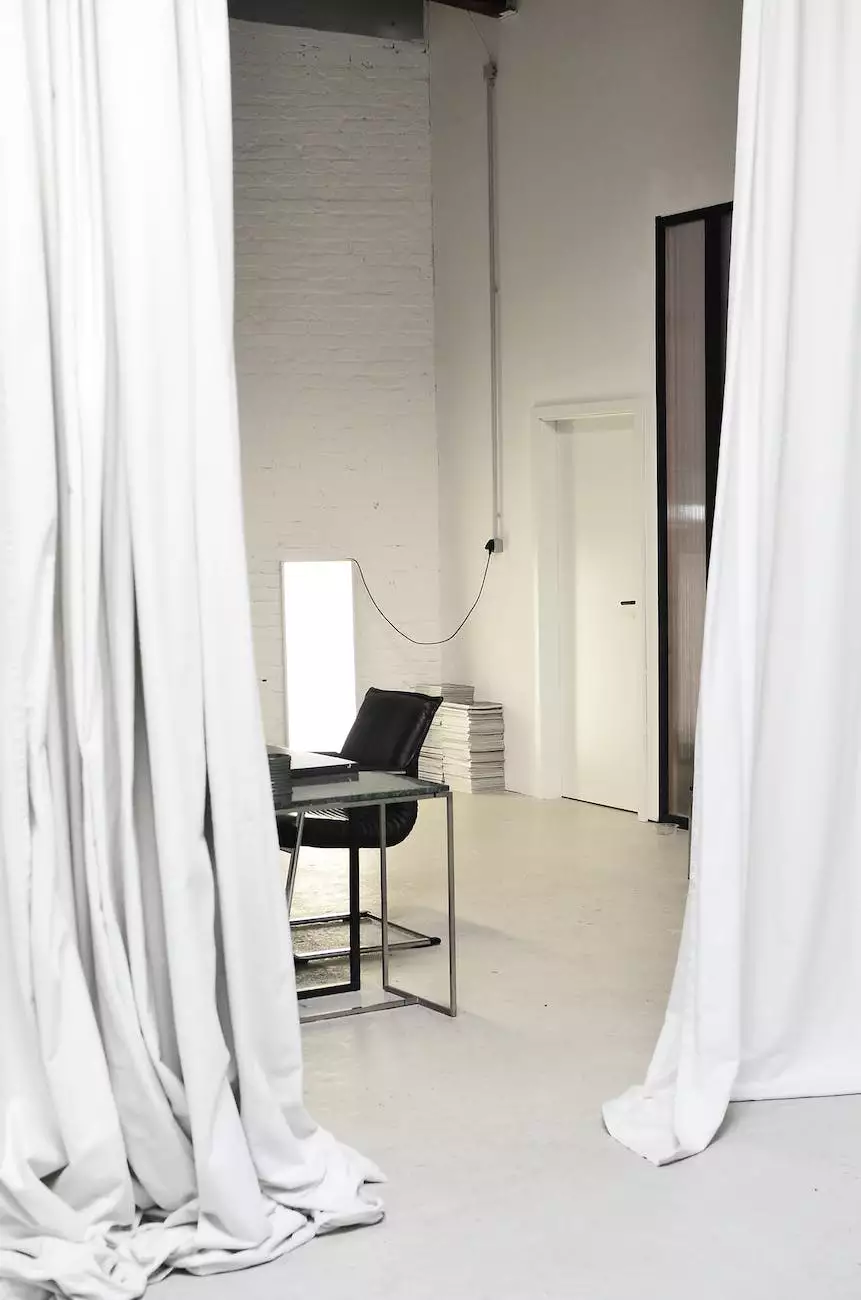 Welcome to the donation page of the First Baptist Church of Strongsville Garbc! Your support plays a vital role in empowering our community and society by helping us spread love, faith, and compassion to those in need. We greatly appreciate your willingness to contribute to our cause.
Why Donate?
By making a donation to the First Baptist Church of Strongsville Garbc, you are actively participating in our mission to make positive changes in our community. Your contributions enable us to provide various services and resources that benefit individuals and families from all walks of life.
How Your Donation Helps
Every donation, no matter the size, contributes to the growth and impact of our programs and initiatives. Here are some key areas where your support directly benefits:
1. Outreach Programs
Helping underprivileged families with basic necessities such as food, clothing, and shelter.
Providing educational resources and scholarships to deserving students.
Supporting local charities and community organizations to address social issues and promote positive change.
2. Worship and Fellowship
Enhancing our worship experience through the purchase of musical instruments and audio/visual equipment.
Creating a welcoming and comfortable environment for our congregation through facility improvements and maintenance.
Organizing special events and gatherings that foster a strong sense of community and fellowship among our members.
3. Spiritual Growth
Offering engaging and informative Bible study classes, seminars, and workshops to help individuals deepen their faith.
Providing resources for personal spiritual growth, such as books, devotionals, and online materials.
Supporting mission trips and outreach activities to spread the values of love, kindness, and compassion.
Make a Difference Today
Your contribution matters, and we have made it simple and secure for you to donate to our cause. To make a donation, please visit our secure online donation portal or consider other convenient methods such as mailing a check or setting up recurring donations.
Online Donations
Visit our website's donation page at fbcstrongsville.org/support/donate to make a secure online donation using your credit card or online payment service.
Offline Donations
If you prefer to donate by mail, please send your check or money order payable to "First Baptist Church of Strongsville Garbc" to our address:

First Baptist Church of Strongsville Garbc 123 Main Street Strongsville, OH 44136 United States

To set up recurring donations, please get in touch with our team and they will guide you through the process.
Thank You for Your Support
We are immensely grateful for your generosity and commitment to our cause. Your donation helps make a difference in the lives of individuals and families within our community. Together, we can continue to spread love, faith, and compassion to build a stronger and more inclusive society.
Should you have any questions or require further information about donations or other ways to get involved, please feel free to reach out to our dedicated team. Your assistance is greatly appreciated. Thank you for choosing to support the First Baptist Church of Strongsville Garbc!