Trunk-or-Treat: A Community Halloween Celebration
Jan 6, 2023
Children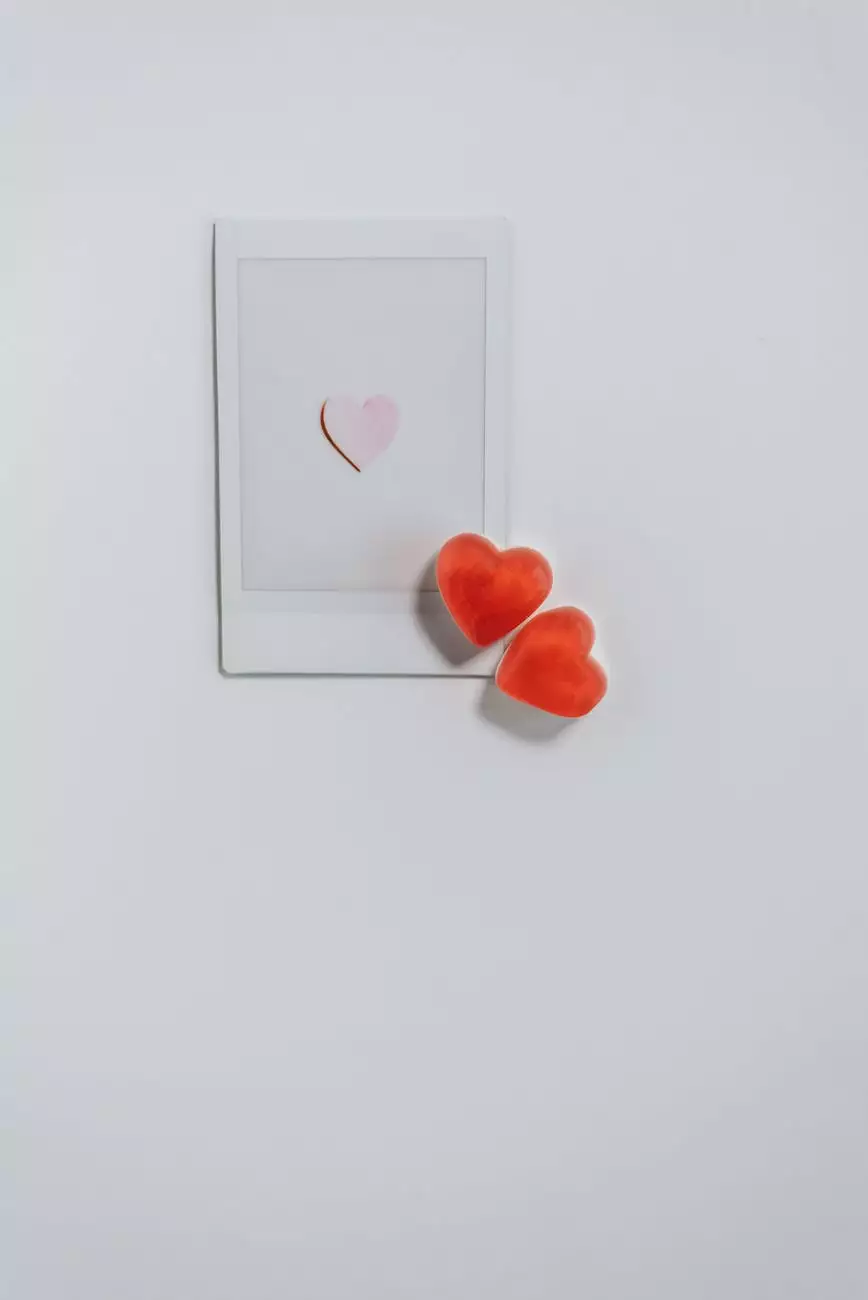 Welcome to First Baptist Church of Strongsville Garbc
Thank you for visiting the official website of First Baptist Church of Strongsville Garbc. We are excited to host the annual Trunk-or-Treat event, which brings together the community in a safe and enjoyable environment to celebrate Halloween. Our church is dedicated to serving the Strongsville community and nurturing strong faith and beliefs.
A Safe and Fun-Filled Halloween for All
Trunk-or-Treat at First Baptist Church of Strongsville Garbc offers a unique experience for families, providing a safe alternative to traditional trick-or-treating. The event takes place in our parking lot, where volunteers decorate their car trunks and distribute candies, treats, and small toys.
Join Us for an Unforgettable Evening
Our Trunk-or-Treat celebration is open to everyone in the community, regardless of age, background, or religious affiliation. It's a fantastic opportunity to connect with neighbors, meet new friends, and enjoy the festivities together.
Activities and Attractions
During Trunk-or-Treat, we offer various activities and attractions to keep everyone entertained throughout the evening. Some of the highlights include:
Costume Parade: Show off your creative costumes in our exciting costume parade.
Pumpkin Decorating: Unleash your artistic side and decorate a pumpkin to take home.
Games and Prizes: Participate in fun games and win exciting prizes.
Face Painting: Transform into your favorite character with the help of talented face painters.
Photo Booth: Capture wonderful memories with your friends and family at our photo booth.
Our Commitment to the Community
First Baptist Church of Strongsville Garbc is dedicated to the well-being and spiritual growth of the community. Through events like Trunk-or-Treat, we strive to create a sense of togetherness and foster positive relationships among the residents of Strongsville. Our church actively organizes various community outreach initiatives, including:
Food Drives
We believe in addressing the needs of the less fortunate in our community. Our regular food drives help to alleviate hunger and provide assistance to those experiencing challenging times.
Clothing Drives
We organize clothing drives to support individuals and families who require clothing assistance. Donations from compassionate community members like you are always welcome and greatly appreciated.
Volunteer Programs
First Baptist Church of Strongsville Garbc encourages its members to actively volunteer and participate in various programs to support the community. We believe in making a positive impact on people's lives, and volunteering is a powerful way to accomplish that.
Exploring Our Faith and Beliefs
At First Baptist Church of Strongsville Garbc, we embrace a strong set of faith and beliefs. Our community is built on the foundation of the gospel, and we seek to share the love of Christ in every aspect of our ministry and outreach efforts.
Prayer Groups and Bible Studies
Join our prayer groups and Bible studies to deepen your understanding of the scriptures and grow in your faith. These gatherings provide an opportunity to connect with fellow believers and explore the teachings of the Bible together.
Sunday Worship Services
Our church holds regular Sunday worship services where we come together to praise and worship the Lord as a community. These services include uplifting music, inspiring sermons, and a welcoming environment for all who attend.
Children and Youth Ministries
We have dedicated ministries tailored to children and youth, providing a nurturing environment for them to learn about God's love, build strong foundations of faith, and develop lifelong friendships.
Join Us at First Baptist Church of Strongsville Garbc
Whether you are seeking a church community to call home or looking for engaging events like Trunk-or-Treat, First Baptist Church of Strongsville Garbc welcomes you with open arms. Come join us and experience the warmth, fellowship, and spiritual growth that our church offers.
Contact us for more information about our Trunk-or-Treat event, service times, or any questions you may have. We look forward to welcoming you to our church family and strengthening our community together.