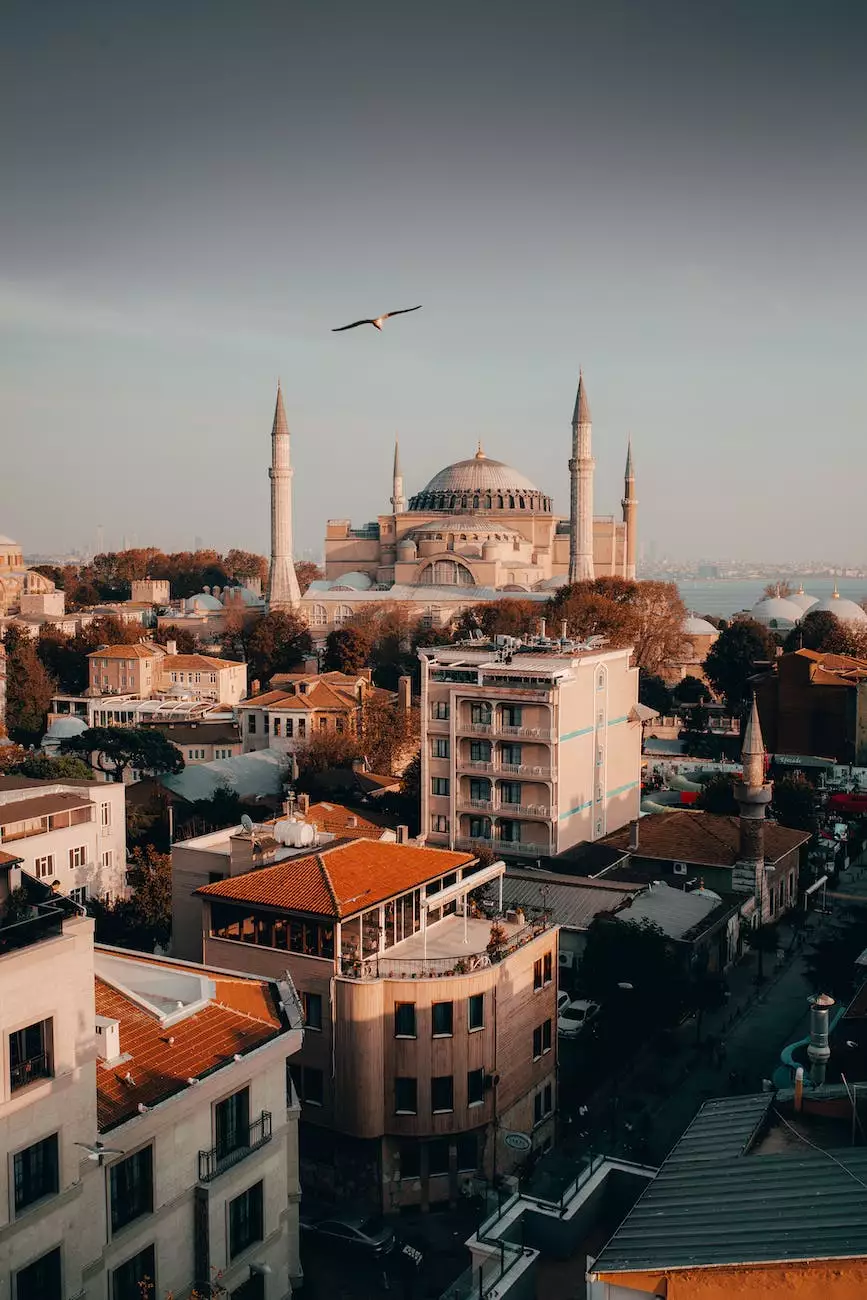 A Welcoming Community of Faith
Welcome to South Street Ministries, a vibrant and inclusive community of believers brought together by our shared faith in Jesus Christ. As a ministry within the First Baptist Church of Strongsville Garbc, we are dedicated to serving and supporting individuals in their spiritual journey.
Our Mission
At South Street Ministries, our mission is to provide a safe and nurturing space for individuals to explore and deepen their faith. We believe that everyone has a unique spiritual journey, and we are here to support and guide you along the way.
Ministries and Services
Our ministries and services cater to individuals of all ages, backgrounds, and interests. From vibrant youth programs to engaging Bible studies and worship services, there is something for everyone at South Street Ministries.
1. Youth Programs
Our youth programs are designed to empower young individuals to grow in their faith while building meaningful relationships with peers and mentors. Through exciting events, retreats, and impactful learning experiences, we aim to inspire the next generation of leaders.
2. Worship Services
Join us every Sunday for uplifting and transformative worship services. Our dedicated team of pastors delivers insightful sermons that connect the teachings of the Bible to everyday life. Experience the power of worship as we come together as a community to praise and glorify God.
3. Small Group Bible Studies
Our small group Bible studies provide a space for individuals to dive deeper into the Word of God, ask questions, and engage in meaningful discussions. Led by experienced facilitators, these studies offer an opportunity for spiritual growth and fellowship.
4. Community Outreach
We believe in making a positive impact on our community. Through various outreach programs, including volunteering, charity initiatives, and partnerships with local organizations, we strive to extend God's love and compassion to those in need.
Get Involved
Are you ready to embark on a journey of faith and belonging? Join us at South Street Ministries today and experience the warmth of our community. Connect with us through our website or visit our physical location to learn more about our ministries, services, and events.
Contact Us
Have a question or need more information? Feel free to reach out to us. We are here to assist you on your spiritual journey. Connect with us through our website or visit our physical location:
First Baptist Church of Strongsville Garbc South Street Ministries 123 Main Street Strongsville, OH 44136
Phone: 1-800-123-4567 Email: [email protected]