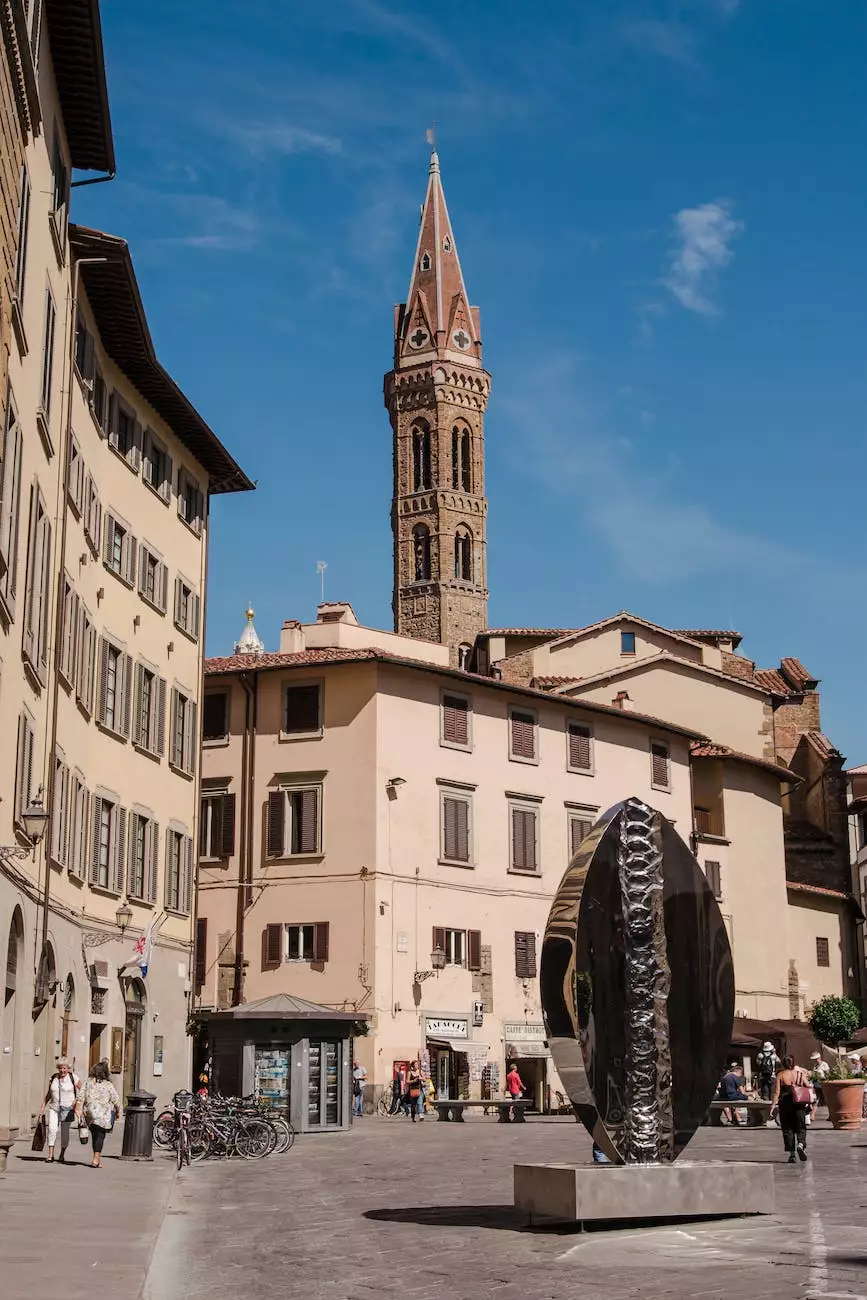 Introduction
Welcome to the webpage of First Baptist Church of Strongsville Garbc, where we aim to provide a comprehensive understanding of the three key ordinances of the Church. Dive into this informative content to explore the significance and practices surrounding these ordinances in our faith community.
What are Ordinances?
Before delving into the specifics, it is important to understand what we mean by "ordinances." In the context of Christianity, ordinances refer to sacred rituals established by Jesus Christ Himself as practices of worship and remembrance. They hold great spiritual significance and serve as cornerstones of our faith.
Baptism: A Profound Act of Faith
One of these significant ordinances is baptism, which symbolizes the public declaration of a person's faith in Jesus Christ. Baptism holds great spiritual meaning, as it signifies the believer's identification with the death, burial, and resurrection of Jesus. At First Baptist Church of Strongsville Garbc, we embrace the sacred act of baptism, inviting individuals to express their commitment to Christ and become part of our faith community.
The Lord's Supper: Communion with Christ
The second ordinance that holds a central place in our worship is the Lord's Supper or Holy Communion. This solemn sacrament is a commemoration of Jesus' last meal with His disciples before His crucifixion. Through the elements of bread and wine (or grape juice), we partake in remembrance of Christ's sacrifice and receive the spiritual nourishment He offers. Join us at First Baptist Church of Strongsville Garbc as we come together around the Lord's table to experience this profound act of communion.
The Call to Witness: The Ordinance of Evangelism
Beyond baptism and the Lord's Supper, there is another spiritual practice often referred to as an ordinance: evangelism. While not traditionally classified as an ordinance, evangelism plays a crucial role in our faith community. It is our divine calling to spread the Good News of Jesus Christ, inviting others to experience His love, grace, and salvation. At First Baptist Church of Strongsville Garbc, we consider evangelism as an integral part of our worship and discipleship, reaching out to our community and society to share God's message of hope and redemption.
Conclusion
The three ordinances of the church – baptism, the Lord's Supper, and evangelism – are central to the worship and practices at First Baptist Church of Strongsville Garbc. As a community deeply rooted in faith and beliefs, we embrace these sacred acts and invite you to explore their rich significance. Join us in further understanding and experiencing the transformative power of these ordinances as we journey together in our pursuit of spiritual growth and eternal salvation.
Connect with First Baptist Church of Strongsville Garbc
Visit our website to learn more about our community and society in matters of faith and beliefs. We warmly welcome you to join us for worship, fellowship, and service as we continue to live out our devotion to Jesus Christ in the world.