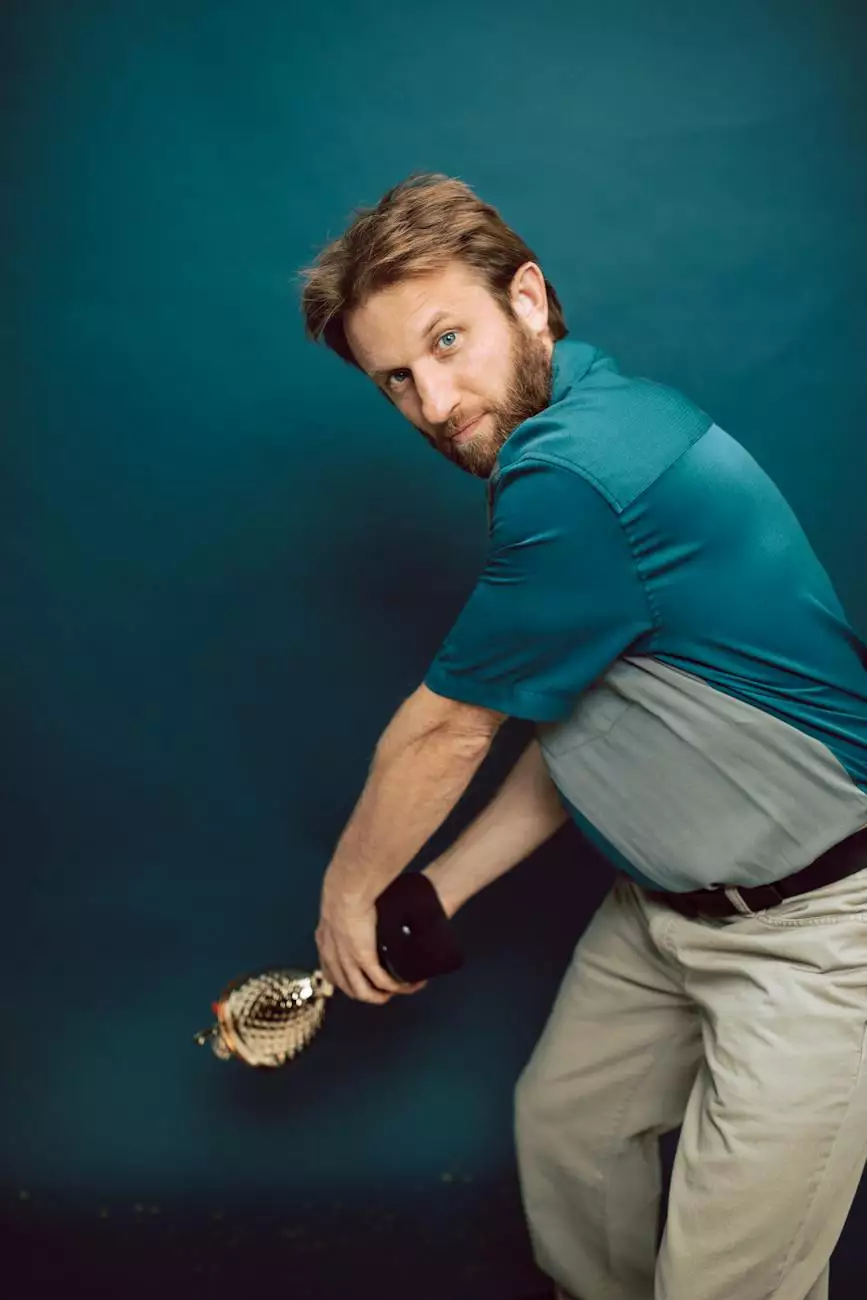 At First Baptist Church of Strongsville Garbc, we are thrilled to honor and recognize the outstanding accomplishments of our Athlete of the Week, Greysun Barden. As a commendable sportsman, Barden has showcased extraordinary skills and dedication that deserve admiration.
Community and Society - Faith and Beliefs
First Baptist Church of Strongsville Garbc holds the belief that serving as a pillar of support within the community is crucial. By celebrating the achievements of youth like Greysun Barden, we uplift and inspire others to follow their passions while strengthening their faith.
Greysun Barden: A True Sportsman
Greysun Barden, a senior at a local high school, has consistently demonstrated exceptional abilities in various sports disciplines. From football and basketball to track and field, Barden's versatility and determination have made him a key player in his team's success.
Throughout his high school career, Barden has shown exceptional leadership skills, serving as a role model for his teammates both on and off the field. His unwavering commitment to the games and his strong character make him a respected figure among his peers.
Celebrating Dedication and Success
We, at First Baptist Church of Strongsville Garbc, consider it our privilege to celebrate Greysun Barden's dedication and success. By recognizing exceptional athletes like Barden, we emphasize the importance of commitment, discipline, and the pursuit of excellence.
We firmly believe that faith plays a significant role in shaping a person's character, and Barden exemplifies how the integration of faith and sports can lead to remarkable achievements. Through his unwavering commitment to both God and his athletic pursuits, Barden serves as a shining example within our community.
Supportive Community and Spiritual Growth
As a faith-based organization, First Baptist Church of Strongsville Garbc strives to create a supportive community where individuals can grow spiritually and find encouragement in their endeavors. By recognizing athletes like Greysun Barden, we foster an environment that promotes holistic development, encompassing both athletic achievements and personal faith.
Barden's accomplishments serve as a testament to the positive impact that a strong faith foundation can have on individuals, shaping them into compassionate leaders who inspire others through their actions and achievements.
Inspiring Future Generations
It is our hope that by highlighting the exceptional qualities exhibited by athletes like Greysun Barden, we can inspire future generations to embark on their own athletic journeys while nurturing their spiritual growth. We believe that sports and faith go hand in hand, and the fusion of these two aspects paves the way for a well-rounded, purposeful life.
At First Baptist Church of Strongsville Garbc, we encourage young athletes to excel not only in their chosen sports but also in their personal journey of faith. By providing them with a supportive environment, sound guidance, and ample encouragement, we strive to help them reach their fullest potential while staying true to their beliefs.
Celebrating Excellence and Faith
We extend our heartfelt congratulations to Greysun Barden, our Athlete of the Week, for the week of October 15. Your dedication, resilience, and unwavering faith shine as beacons of inspiration to all. May your journey continue to be filled with success and blessings.
As First Baptist Church of Strongsville Garbc, we remain committed to recognizing and honoring individuals who exemplify excellence, sportsmanship, and unwavering faith. Through our continuous support, we aim to inspire others to strive for greatness while fostering a strong sense of community and spirituality.