Asia - Crossroad Baptist Church
Oct 9, 2018
Home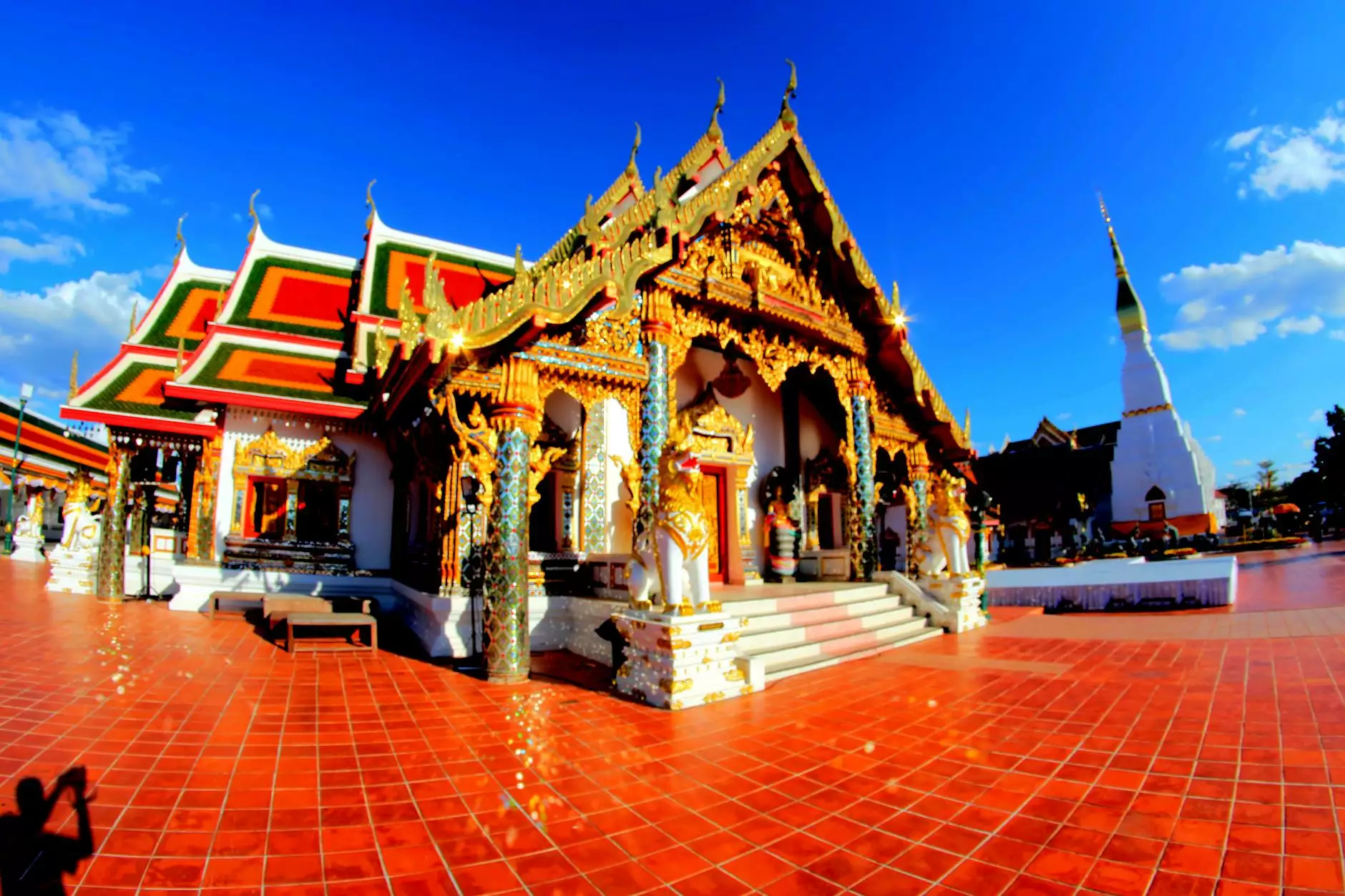 Welcome to the Asia page of Crossroad Baptist Church. As part of our commitment to embracing diversity and reaching out to different parts of the world, we have dedicated this page to sharing information and building connections with our brothers and sisters in Asia.
Our Foundation in Faith
At Crossroad Baptist Church, we believe that faith and beliefs unite us all, transcending geographical boundaries. We have a deep appreciation for the rich spiritual heritage of Asia, from the ancient wisdom of Bhutan to the dynamic traditions of Japan. Our goal is to foster an environment that celebrates and learns from the diversity of Asia's religious and cultural landscape.
Through our various programs and initiatives, we strive to create a sense of community among individuals with connections to Asia, as well as those interested in learning more about Asian faith and beliefs. We invite you to explore the vibrant tapestry of traditions that make up Asia and join us in our journey of spiritual growth and interconnectedness.
Building Bridges Through Asia Programs
Our Asia programs aim to build bridges between the East and the West, promoting dialogue, understanding, and mutual respect. Let's take a closer look at some of the initiatives we offer:
Asian Cultural Exchange
Our Asian Cultural Exchange program provides a platform for individuals to come together and share their heritage through music, dance, art, and storytelling. We believe that embracing cultural diversity strengthens our empathy and fosters unity within our community. Through this program, we celebrate the rich tapestry of Asian cultures, giving participants the opportunity to learn from one another's traditions.
Interfaith Dialogues
In an increasingly interconnected world, it is more important than ever to foster interfaith dialogue. Our Interfaith Dialogues bring together individuals from various religious backgrounds to engage in open, respectful conversations. By creating a safe space for sharing beliefs, experiences, and perspectives, we strive to break down barriers and build bridges of understanding between different faith traditions.
Supporting Asian Communities
At Crossroad Baptist Church, we believe in giving back to the community and supporting those in need. We actively engage in outreach programs that aim to assist and uplift Asian communities locally and globally. From organizing fundraising events for disaster relief efforts to partnering with local organizations to provide assistance to Asian immigrants and refugees, we are committed to making a positive impact.
Join Our Mission
We welcome individuals of all backgrounds to join us in our mission to grow spiritually and make a positive impact in the world. Whether you are from Asia or simply interested in learning more about Asian faith and beliefs, there is a place for you in our community.
By actively participating in our Asia programs, you can expand your knowledge, deepen your understanding, and contribute to building a more inclusive society. Together, we can create a world where diverse cultures and beliefs are celebrated, fostering peace, harmony, and compassion.
Contact Us
If you have any questions, would like to get involved, or simply want to learn more about our Asia programs and initiatives, please don't hesitate to reach out to us. You can contact our friendly staff through the following channels:
Email: [email protected]
Phone: 123-456-7890
Visit our Contact Us page for more information.
Thank you for visiting the Asia page of Crossroad Baptist Church. We look forward to connecting with you and embarking on a meaningful journey together.