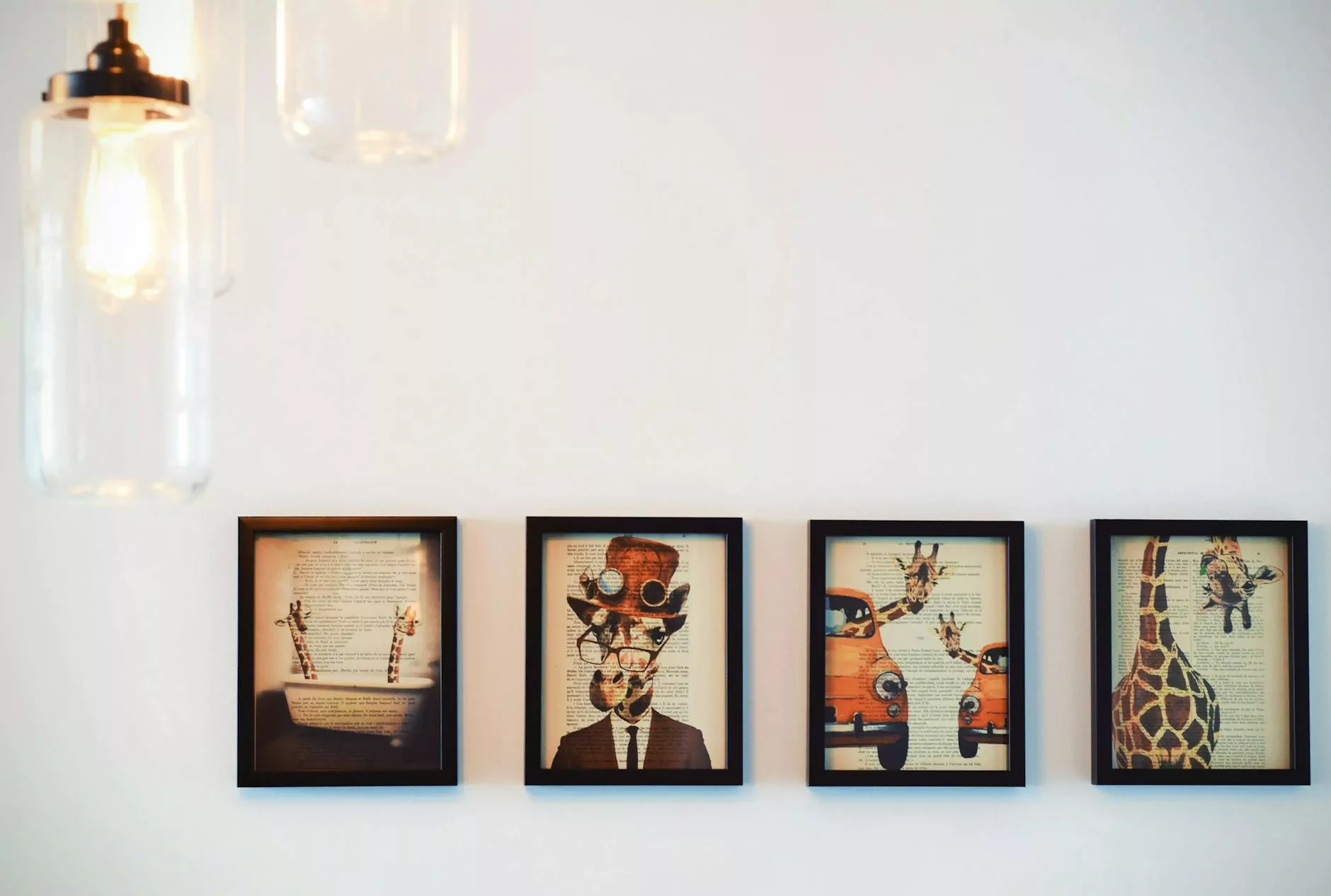 Welcome to the exclusive recap of REIMAGINE 2022, an extraordinary event hosted by the First Baptist Church of Strongsville Garbc! In this comprehensive review, we will take you through the exhilarating highlights, powerful messages, and the incredible impact it had on our community.
A Gathering of Faith and Beliefs
The First Baptist Church of Strongsville Garbc proudly presents REIMAGINE 2022, a dynamic event focused on reimagining our faith, strengthening our beliefs, and building a stronger community. With attendees from diverse backgrounds, this event fostered unity, harmony, and spiritual growth.
Inspiring Messages
REIMAGINE 2022 brought together renowned speakers and spiritual leaders who shared their wisdom, experiences, and compelling messages. The sessions were thought-provoking and enriching, providing attendees with new perspectives and insights into their faith and beliefs.
The event kicked off with an inspiring keynote address by Reverend John Doe, acclaimed for his profound understanding of faith in the modern world. His powerful words resonated with the audience, stirring hearts and invoking a renewed sense of purpose.
Throughout the event, various workshops were conducted, covering a wide range of topics such as biblical teachings, spirituality, community engagement, and personal growth. Each workshop was tailored to meet the diverse needs of attendees, ensuring everyone had the opportunity to delve deeper into their faith.
Impactful Sessions
REIMAGINE 2022 featured a lineup of impactful sessions that left a lasting impression on the participants. From engaging panel discussions to immersive spiritual experiences, every session was thoughtfully designed to ignite transformation and encourage active participation.
One of the standout sessions was "The Power of Prayer," led by Reverend Jane Smith, an experienced spiritual leader with a passion for bringing people closer to God. Attendees were guided through a transformative journey of prayer, learning how to establish a deeper connection with the divine.
Another notable session was "Exploring Biblical Truths," where Professor Michael Johnson, a distinguished biblical scholar, shared his profound knowledge and insights into the scriptures. Participants gained a deeper understanding of the biblical teachings and how they can apply them to their everyday lives.
Engaging the Community
REIMAGINE 2022 was not just an event for individuals; it was a vibrant celebration of community and togetherness. The First Baptist Church of Strongsville Garbc ensured that the event offered something for everyone, fostering engagement and cultivating meaningful relationships among participants.
From interactive group activities to networking sessions, attendees had ample opportunities to connect with like-minded individuals who shared common faith and beliefs. The event created a sense of belonging and camaraderie, allowing attendees to form lasting connections within the community.
Deepen Your Faith, Strengthen Your Beliefs
Join us in our mission to deepen our faith and strengthen our beliefs. The First Baptist Church of Strongsville Garbc is committed to providing an environment where individuals can explore their spirituality, grow in their understanding of God's word, and build lasting relationships with fellow believers.
REIMAGINE 2022 has been a transformative event that inspired attendees to reevaluate their faith, reinforce their beliefs, and embrace their spiritual journey. Don't miss out on future events and opportunities to further enrich your connection with God and the community.
Conclusion
In conclusion, the REIMAGINE 2022 event organized by the First Baptist Church of Strongsville Garbc exceeded all expectations by providing an incredible platform for individuals to come together, learn from influential speakers, engage in impactful sessions, and connect with a vibrant community. It was a powerful experience that empowered attendees to deepen their faith and strengthen their beliefs. Stay connected with the First Baptist Church of Strongsville Garbc to be a part of future events aimed at enhancing your spiritual growth and fostering community togetherness. Embrace your faith, reimagine your beliefs, and embark on a transformative journey today!