Kid's Programs - Bare Memorial Church of God
Jan 15, 2021
Children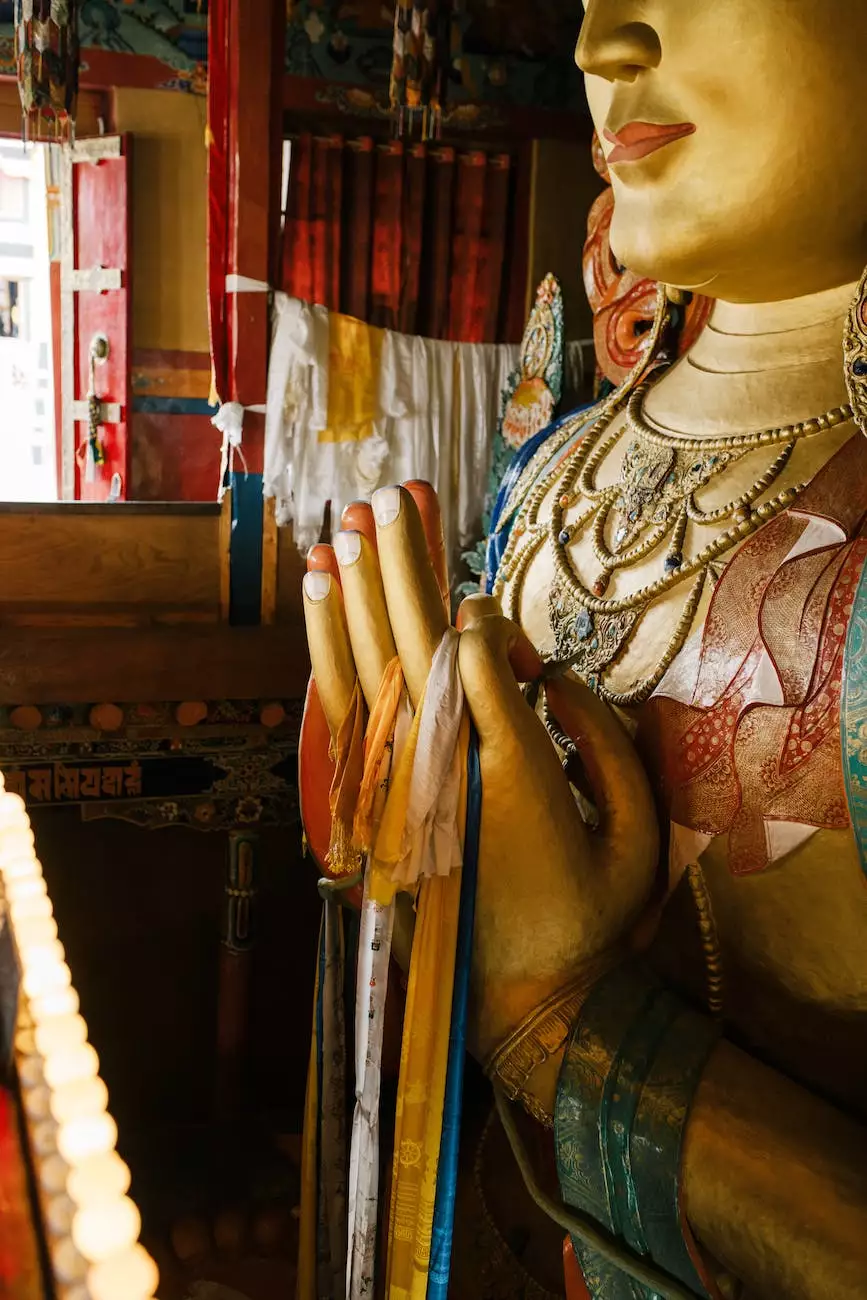 Introduction
Welcome to the Kid's Programs page of First Baptist Church of Strongsville Garbc. We are dedicated to providing a nurturing and inclusive environment where children can explore and develop their faith, build meaningful relationships, and experience joyful learning. Our comprehensive range of activities, events, and teachings is designed to help your children grow spiritually and enjoy community within a faith-based environment. We are thrilled to offer engaging programs for kids of all ages.
Faith-Focused Programs
At Bare Memorial Church of God, we believe in nurturing the spiritual growth of children at every stage of their lives. Our faith-focused programs are designed to introduce biblical teachings and values, fostering a strong foundation for their faith journey. Through interactive storytelling, music, arts and crafts, and age-appropriate discussions, we engage children in meaningful exploration of the Bible and its teachings. Our dedicated team of volunteers ensures a safe and supportive environment where children can ask questions, share their thoughts, and grow in their understanding of God's love.
Sunday School
Our Sunday School program is the cornerstone of our Kid's Programs. We offer age-specific classes that cater to the developmental needs of each child. From toddlers to teenagers, our engaging curriculum combines fun activities with valuable teachings to help children apply biblical principles in their daily lives. With passionate teachers, interactive lessons, and relevant discussions, we aim to make Sunday School an enjoyable and transformational experience for every child.
Vacation Bible School (VBS)
Each year, we organize a dynamic and exciting week-long Vacation Bible School. VBS is a high-energy program where children embark on a journey of discovery through themed activities, games, crafts, and music. Our VBS aims to create a vibrant atmosphere where children can strengthen their faith, make lasting friendships, and have a blast while learning valuable life lessons from the Bible.
Children's Choir
Our Children's Choir provides a wonderful opportunity for kids to develop their musical talents, vocal skills, and teamwork. Through weekly rehearsals, children learn to worship, praise, and share the joy of music with the congregation during special performances and services. Joining the choir nurtures not only a love for music but also a sense of belonging within the church community.
Community Engagement
We believe in instilling a sense of social responsibility and compassion in our children. Our Kid's Programs actively encourage community engagement, teaching them the importance of kindness, empathy, and love for others.
Community Service Projects
Through various community service projects, we empower children to make a positive impact on the lives of those in need. From collecting donations for local charities to participating in outreach programs, children have the opportunity to develop a sense of social awareness and learn the value of giving back to the community.
Fellowship Events
We organize regular fellowship events where children can come together in a fun and relaxed setting. These events allow kids to connect with others who share their faith while enjoying exciting activities such as picnics, game nights, and outdoor adventures. It strengthens their sense of belonging within the church family and fosters lasting friendships.
Safe and Supportive Environment
As a faith-based community, we prioritize the safety and well-being of every child who participates in our programs. Our volunteers undergo thorough background checks and receive training on child protection policies. We maintain a secure and nurturing environment where children can explore their faith with confidence and peace of mind.
Join Us Today!
We invite you to explore our Kid's Programs and discover the vibrant community we have created at First Baptist Church of Strongsville Garbc. Whether you are a parent, guardian or caregiver, we welcome your children with open arms and look forward to witnessing their spiritual growth and development. Come and join us today in providing a solid foundation for your child's faith journey.