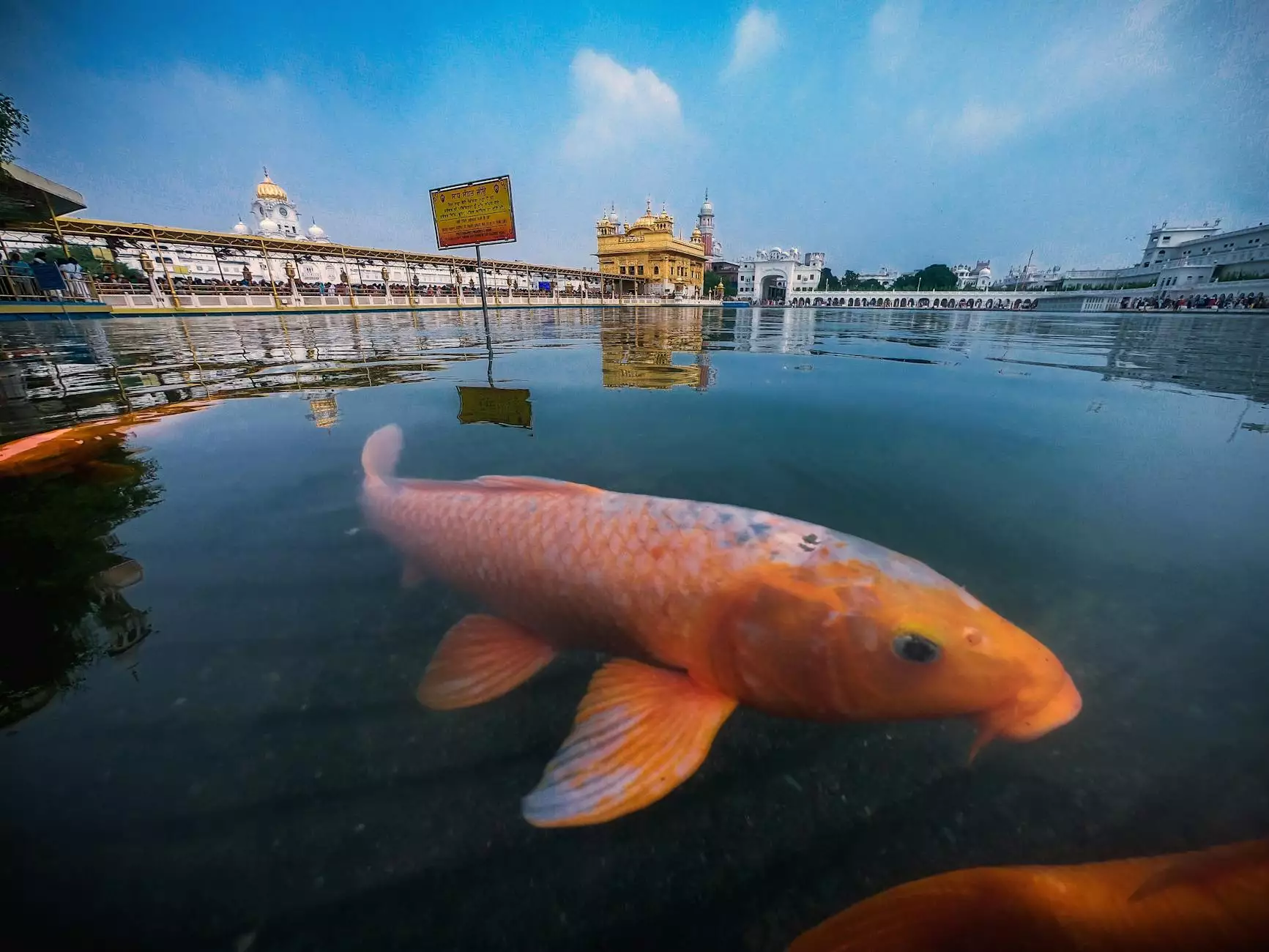 The Northern District Congregation
Welcome to Arthur Center Church of God, a vibrant and inclusive place of worship located in the beautiful Northern District. We are a part of the First Baptist Church of Strongsville Garbc, an established entity in the community, dedicated to fostering a strong sense of faith, community, and love.
Our Mission
At Arthur Center Church of God, our mission is to spread the teachings of God and support the community we serve. Through heartfelt worship, impactful sermons, and meaningful outreach programs, we strive to create a welcoming environment for all individuals, regardless of background or beliefs.
Embracing Faith and Beliefs
As a part of the Community and Society - Faith and Beliefs category, we embrace the diverse and unique faith journeys of our congregation members. We believe that faith plays a vital role in shaping individuals and communities, and we are committed to providing a safe space for exploration, growth, and connection with the divine.
Experience Worship Like Never Before
At Arthur Center Church of God, we offer vibrant and engaging worship experiences that cater to all ages and spiritual backgrounds. Our services are carefully designed to uplift and inspire, bringing people closer to God and strengthening their relationships with one another. From powerful sermons to soul-stirring music, our worship services create a transformative environment that leaves a lasting impact.
Connect and Grow
We believe that true spiritual growth happens in community. That's why we offer a variety of opportunities for individuals to connect with others, deepen their faith, and cultivate meaningful relationships. Our small groups, Bible studies, and discipleship programs provide the perfect setting to learn, discuss, and explore the richness of God's Word together.
Serving the Community
As followers of Christ, we are called to be the hands and feet of Jesus in our community. At Arthur Center Church of God, we are passionate about making a positive difference in the lives of those around us. Through our outreach programs, we actively serve the needs of the community, reaching out to the vulnerable, offering support, and spreading God's love in tangible ways.
Join Our Welcoming Congregation
Whether you are searching for a new church home, looking to deepen your faith, or seeking a supportive community, we invite you to join us at Arthur Center Church of God. With open hearts and open minds, we warmly welcome individuals from all walks of life. Come and experience the love and acceptance that our congregation offers, and journey with us as we seek to know, follow, and share Christ's teachings.
Contact Us
Have questions or want to learn more? Please reach out to us:
Phone: (123) 456-7890
Email: [email protected]
Address: 123 Main Street, Northern District
Join us today and be part of something extraordinary. Experience the transformative power of faith and community at Arthur Center Church of God, a congregation within the First Baptist Church of Strongsville Garbc.