Sermons - Inspirational Messages for Spiritual Growth
May 8, 2018
Worship Services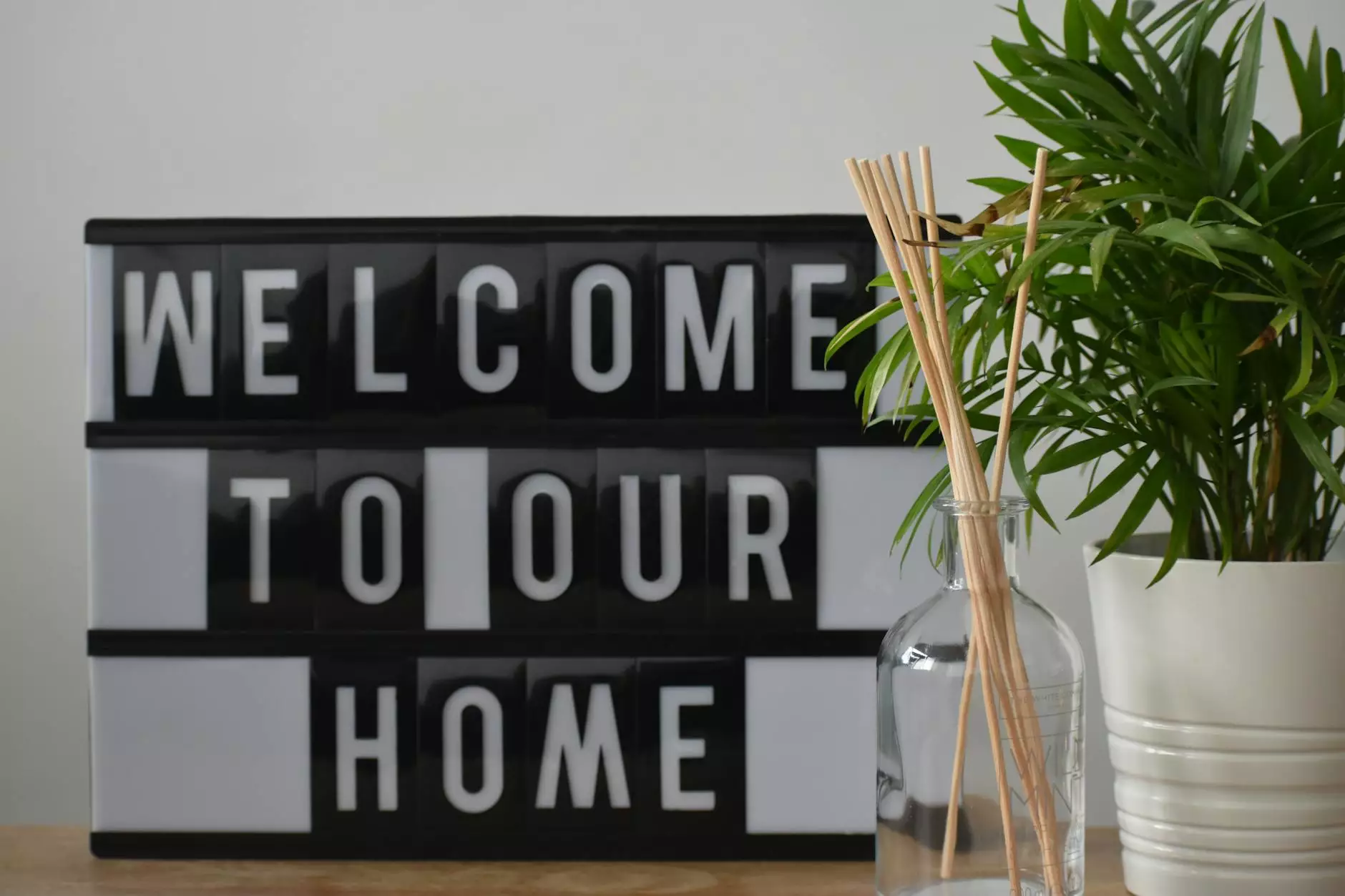 Introduction
Welcome to the Sermons page of First Baptist Church of Strongsville Garbc. Here, you will find a collection of powerful and uplifting messages delivered by our dynamic speakers. We believe in the transformative power of God's Word and invite you to join us on this spiritual journey.
Engage with Meaningful Sermons
At First Baptist Church of Strongsville Garbc, our sermons are carefully crafted to inspire, educate, and guide our congregation. Each sermon is delivered by experienced and passionate speakers who share their insights into the teachings of the Bible.
Our sermons cover a wide range of topics, from biblical interpretations to practical life applications. We encourage you to explore the sermons and engage with the messages that resonate with you. Whether you are seeking answers, spiritual growth, or simply looking for inspiration, our sermons have something for everyone.
Dynamic Speakers
Our church is blessed to have a team of dynamic and dedicated speakers who bring the Word of God to life. With their in-depth knowledge and genuine passion for spreading the Gospel, they deliver sermons that leave a lasting impact on our congregation.
Each speaker has their unique style and approach to preaching, ensuring that every sermon is fresh and engaging. They combine biblical wisdom, personal anecdotes, and practical examples to create a relatable and thought-provoking experience.
Topics Covered
Our sermon topics are carefully chosen to address the diverse needs of our congregation. We delve into various biblical themes, tackling both spiritual and practical matters. Some of the common themes covered in our sermons include:
The Power of Faith
Developing a Strong Prayer Life
Living with Purpose and Intention
Forgiveness and Reconciliation
Maintaining Healthy Relationships
Building Resilience and Overcoming Challenges
The Role of Community in Faith
Discovering God's Will for Your Life
The sermons provide practical guidance on navigating life's complexities while staying grounded in faith. They offer scriptural insights and encourage a deeper understanding of God's love and grace.
Join Us for Inspiring Sermons
We welcome you to join us for our uplifting sermons. Whether you are a long-time member or a first-time visitor, our doors are open to everyone seeking spiritual growth and a stronger connection with God.
Our sermons are delivered during our weekly Sunday services, providing an opportunity for fellowship and worship. Apart from our regular services, we also host special events and guest speakers, ensuring a diverse and enriching experience for all.
Prepare to be inspired, challenged, and encouraged as you engage with our sermons. We believe that God's Word has the power to transform lives, and we invite you to embark on this transformative journey with First Baptist Church of Strongsville Garbc.
Get in Touch
If you have any questions or would like more information about our sermons, please feel free to contact us. We are here to assist you on your spiritual journey and help you find the answers you seek.
Join us at First Baptist Church of Strongsville Garbc and discover the joy of engaging with powerful sermons that can positively impact your life.