Hearing Assistance Now Available in the Meetinghouse
Aug 7, 2023
Worship Services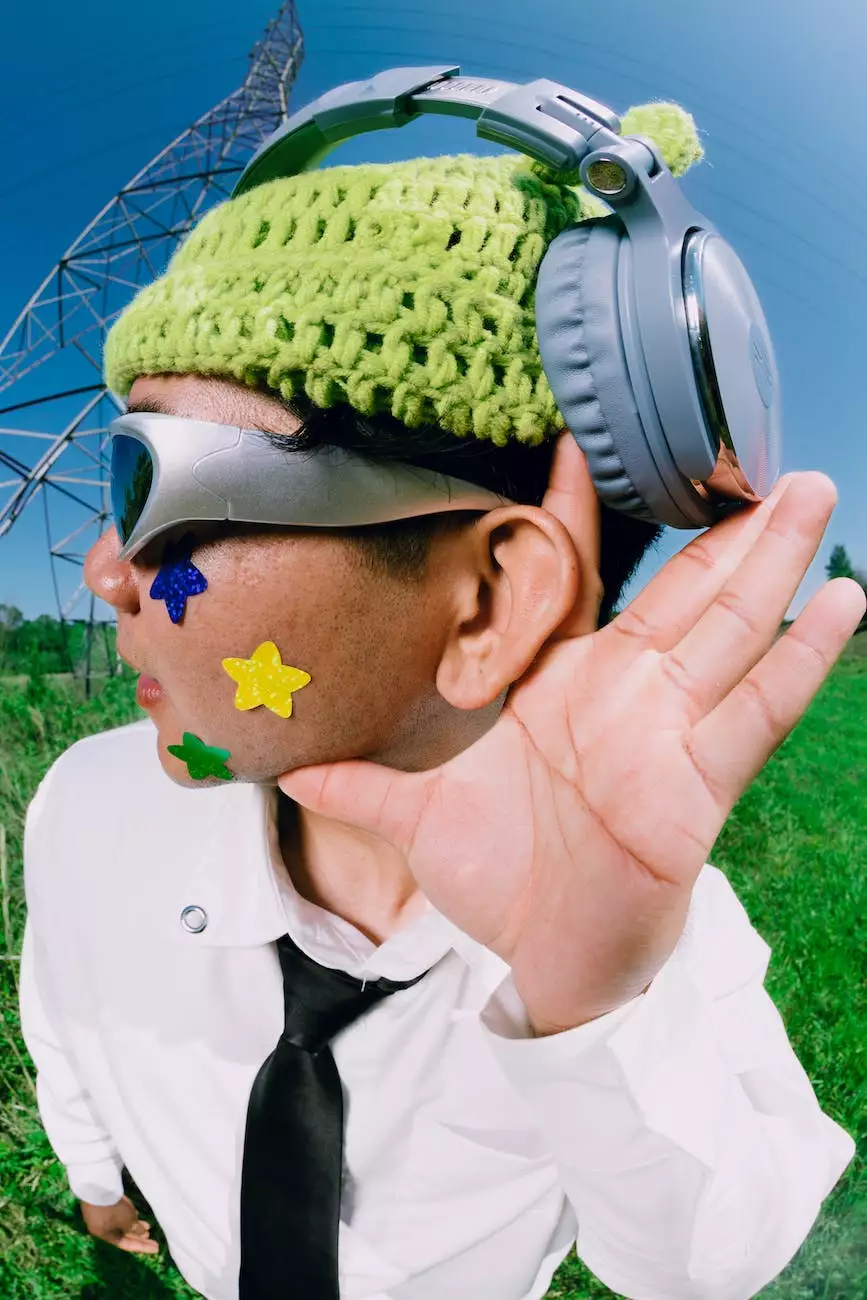 Welcome to First Baptist Church of Strongsville Garbc's page dedicated to providing hearing assistance in our meetinghouse. We understand the importance of inclusion and ensuring that everyone, regardless of their hearing abilities, can fully participate in our spiritual community.
Our Commitment to Accessibility
First Baptist Church of Strongsville Garbc is committed to providing an accessible and inclusive environment for all individuals. We recognize the challenges faced by those with hearing impairments and have taken significant steps to ensure that everyone can engage fully in our worship services and events.
Hearing Assistance Technology
Through continuous improvement and investment in cutting-edge technology, we have equipped our meetinghouse with state-of-the-art hearing assistance systems. Our aim is to provide a comfortable listening experience for individuals with hearing loss, enabling them to fully participate in our services and activities.
Wireless Hearing Devices
We offer wireless hearing devices that allow individuals to enhance their auditory experience during our gatherings. These devices are designed to amplify sound, making it easier to follow sermons, worship songs, and other spoken content. Whether you have mild or severe hearing loss, our wireless devices can be adjusted to meet your specific needs.
Assistive Listening Systems
In addition to the wireless hearing devices, we have installed assistive listening systems throughout the meetinghouse. These systems utilize advanced technology to transmit clear audio signals directly to individual receivers. By eliminating background noise and enhancing the speaker's voice, these systems ensure that every word is heard with clarity.
Induction Loop System
Our meetinghouse is equipped with an induction loop system, which utilizes a magnetic field to transmit sound directly to hearing aids equipped with telecoils. This eliminates the need for additional devices, as the sound is directly received by the hearing aid. Those with compatible hearing aids can enjoy an immersive audio experience without the need for external assistance.
How to Access Hearing Assistance
To benefit from our hearing assistance technology, simply notify one of our friendly ushers or staff members upon your arrival. They will guide you through the process of obtaining the necessary equipment and help you set it up for optimal performance.
Our goal is to make the experience as seamless as possible, ensuring that you can focus on worship and participation without worrying about your hearing abilities.
A Welcoming Community
At First Baptist Church of Strongsville Garbc, we believe in creating a warm and welcoming community for everyone. When you visit us, you will find a group of individuals who are passionate about their faith and dedicated to supporting each other on their spiritual journeys, regardless of hearing abilities.
Join Us for a Fulfilling Spiritual Experience
We invite you to join us for one of our upcoming services or events. Experience the powerful message, uplifting worship, and the comforting sense of community that defines First Baptist Church of Strongsville Garbc. Our inclusive environment ensures that you can fully engage and feel connected, regardless of your hearing abilities.
Contact Us
If you have any further questions or would like more information about our hearing assistance services, please feel free to reach out to our friendly staff. We are more than happy to assist you and provide any additional support you might need.
Thank you for considering First Baptist Church of Strongsville Garbc as your spiritual home. We look forward to welcoming you and offering you a fulfilling spiritual experience that caters to your unique needs. Come and discover the power of faith, community, and inclusivity!