Scholarship Funds - First Baptist Church of Strongsville Garbc
Nov 18, 2017
Home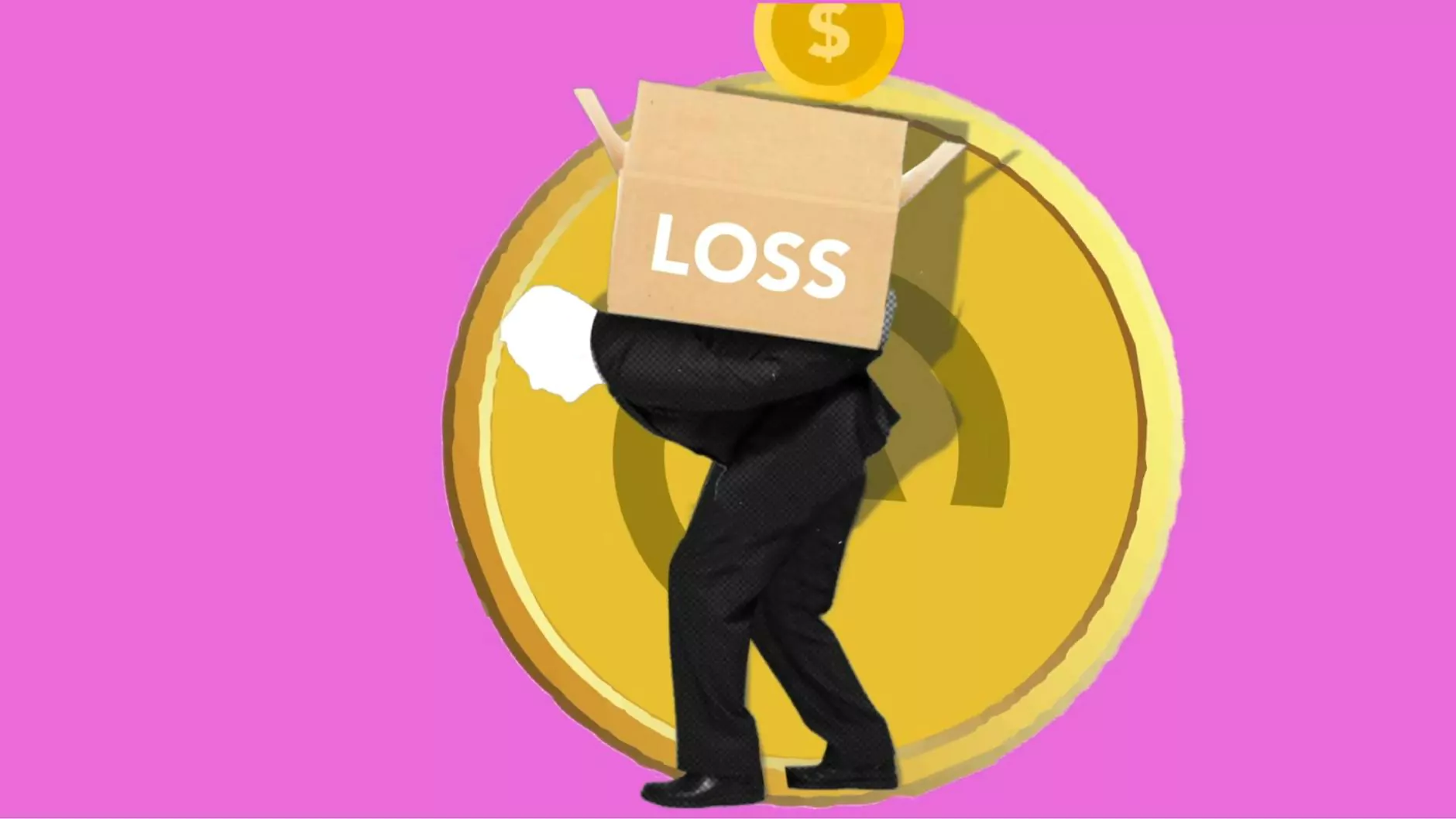 Introduction
At First Baptist Church of Strongsville Garbc, we believe in the power of education and its ability to positively impact individuals and communities. That is why we are dedicated to providing scholarship funds to support students in pursuing their educational goals while fostering their faith. Our commitment to education and community sets us apart, making us a trusted resource for those seeking financial assistance.
Why Choose our Scholarship Funds?
When it comes to scholarship funds, First Baptist Church of Strongsville Garbc stands out due to our unwavering dedication to education and faith-based values. We understand the financial burden that higher education can pose, and we are here to help alleviate the stress by offering comprehensive scholarship opportunities to the deserving students in our community.
1. Academic Excellence
We prioritize academic excellence and seek to reward those individuals who demonstrate outstanding achievements in their studies. Our scholarship funds are designed to support students who have displayed an exceptional commitment to their education.
2. Faith and Beliefs
As a faith-based organization, we firmly believe that education should go hand in hand with the development of one's faith. Our scholarship funds aim to support students who actively integrate their beliefs into their academic pursuits.
3. Financial Assistance
We understand the financial challenges that many students face. Our scholarship funds provide valuable financial assistance to help students pursue their educational aspirations without being deterred by the burden of financial constraints.
Types of Scholarships
First Baptist Church of Strongsville Garbc offers a variety of scholarship opportunities to cater to the diverse needs and aspirations of students. These include:
1. Merit-Based Scholarships
Our merit-based scholarships are awarded to students who have demonstrated exceptional academic achievement and have displayed a strong commitment to their education. These scholarships recognize and reward the hard work and dedication put into achieving academic excellence.
2. Need-Based Scholarships
We also provide need-based scholarships to students who require financial assistance to pursue their educational goals. These scholarships are designed to ensure that financial challenges do not hinder a student's ability to receive an education.
3. Faith-Based Scholarships
As a church committed to fostering faith, we offer faith-based scholarships for students who demonstrate active involvement in their religious community. These scholarships help students integrate their faith into their academic journey and promote spiritual growth.
4. Community Involvement Scholarships
We recognize the importance of community engagement and its positive impact on personal development. Our community involvement scholarships are awarded to students who actively contribute to the betterment of their community through volunteer work and service initiatives.
Application Process
To apply for our scholarship funds, please follow the steps below:
1. Review Scholarship Eligibility
Carefully review the eligibility criteria for each scholarship program to determine which scholarship(s) you qualify for. Each scholarship has specific requirements that must be met.
2. Gather Required Documents
Collect all necessary documents, including academic transcripts, letters of recommendation, and any additional materials specific to the scholarship(s) you are applying for.
3. Complete the Application Form
Fill out the scholarship application form accurately and provide all requested information. Be sure to highlight your achievements, community involvement, and how your faith has influenced your academic journey.
4. Submit Your Application
Submit your completed application form and all supporting documents by the specified deadline. Late submissions will not be considered.
5. Review and Selection Process
Our scholarship committee carefully reviews all applications and selects recipients based on the eligibility criteria and the strength of the application. Successful candidates will be notified within a specified timeframe.
Conclusion
At First Baptist Church of Strongsville Garbc, we are committed to supporting education and fostering faith in our community. Our scholarship funds exemplify our dedication to helping deserving students achieve their educational goals without the burden of financial constraints. When you choose our scholarship funds, you choose an organization that values academic excellence, faith, and community involvement. Apply today and take the next step towards realizing your educational dreams.

// Add any necessary JavaScript code here