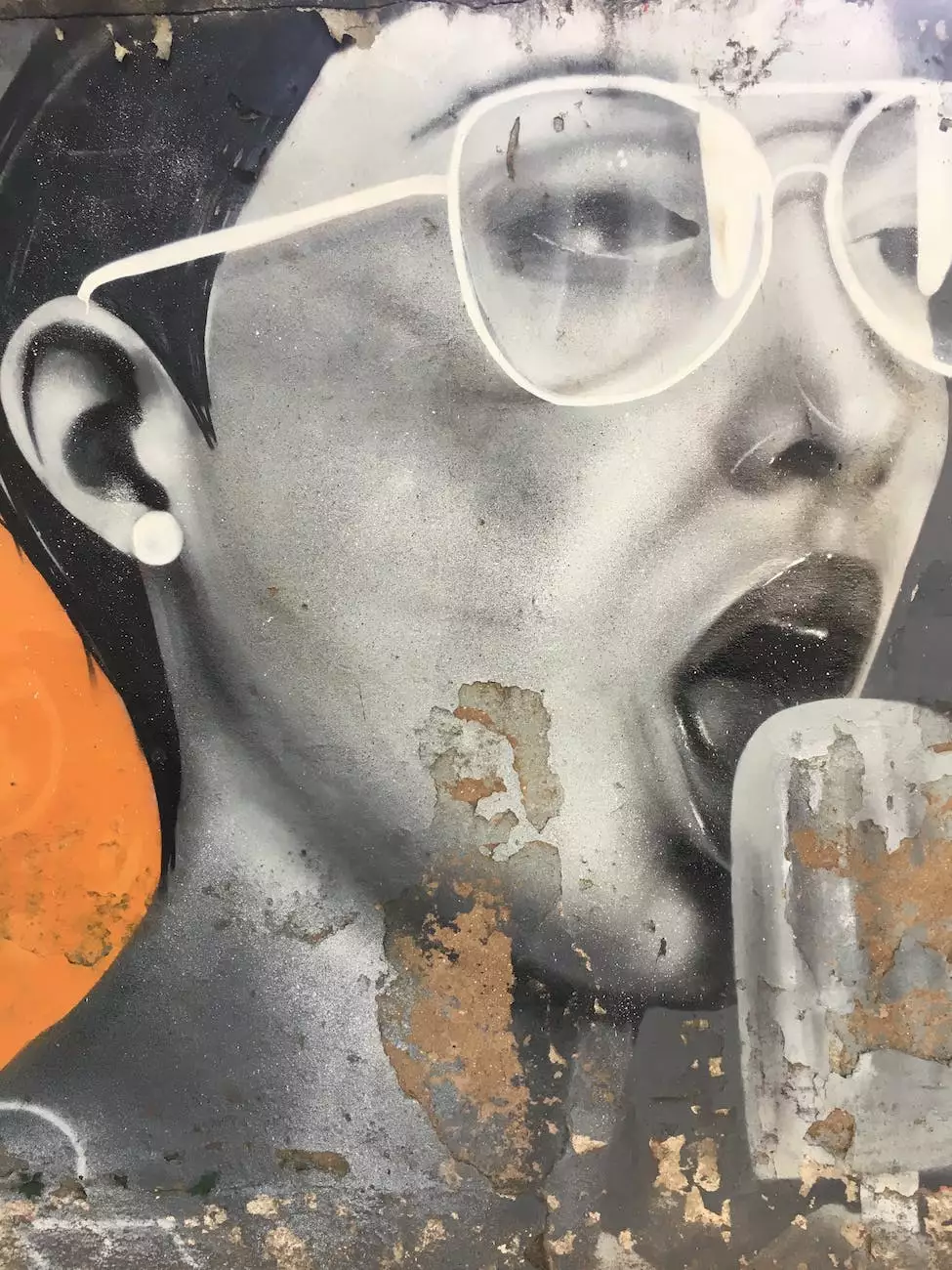 Welcome to the Glossary of Terms, brought to you by the First Baptist Church of Strongsville Garbc. In this comprehensive and informative guide, we aim to provide you with an extensive collection of vocabulary related to our faith and beliefs. As a trusted source of religious teachings, principles, and practices, we are committed to sharing our knowledge to enrich your understanding of our community and society.
Introduction to our Faith
As a part of the Community and Society - Faith and Beliefs category, we believe that it is essential to have a common understanding of the terms used in religious conversations. This glossary serves as a valuable resource for both newcomers and existing members of our church. Through the following sections, we will delve into various theological concepts, biblical principles, and spiritual practices that define our faith.
The Glossary
Baptism

Baptism is a sacred act symbolizing the initiation into Christian faith. It symbolizes the washing away of sins and the rebirth into a new life in Christ.

Salvation

Salvation refers to the deliverance from sin and the consequences of sin, resulting in eternal life and a personal relationship with Jesus Christ. It is the fundamental aspect of Christianity.

Trinity

The Trinity is the Christian belief in the three-in-one nature of God. It recognizes God as the Father, the Son (Jesus Christ), and the Holy Spirit, distinct yet inseparable divine persons.

Grace

Grace signifies the unmerited favor and love of God, freely given to humanity. It is through God's grace that we are forgiven and receive eternal salvation.

Holy Communion

Holy Communion, also known as the Lord's Supper or Eucharist, is a sacred ceremony that commemorates the Last Supper of Jesus Christ. It involves the consumption of bread and wine, symbolizing Christ's body and blood.

Resurrection

Resurrection refers to the belief in Jesus Christ's bodily rising from the dead on the third day after His crucifixion. It is a central event in Christianity, representing victory over sin and death.

Sanctification

Sanctification is the process of being set apart or made holy by God. It entails ongoing spiritual growth, purification, and conformity to the image of Christ, aided by the Holy Spirit.

Church

The Church refers to the body of believers in Jesus Christ, both as individual members and as a collective community. It represents fellowship, worship, and the spreading of the Gospel.

Scripture

Scripture is the sacred text of Christianity, comprised of the Old and New Testaments. It is believed to be divinely inspired and serves as a guide for faith, doctrine, and moral conduct.

Repentance

Repentance involves acknowledging and turning away from one's sins, seeking forgiveness from God, and striving for a transformed life. It is an integral part of the Christian journey.
We hope this Glossary of Terms provides valuable insights into the teachings and principles of the First Baptist Church of Strongsville Garbc. By enhancing your understanding of our faith, we encourage you to cultivate a deeper relationship with God and actively contribute to our vibrant community. If you have any further questions or need additional clarification, our dedicated team is always here to assist you.
Disclaimer: This glossary is provided as a reference guide and may not encompass all theological interpretations or variations within the Christian faith. It is essential to engage in personal study, seek biblical counsel, and consult with church leadership for a comprehensive understanding of these terms in your own spiritual journey.