Middle & High School Ministry
Nov 6, 2018
Children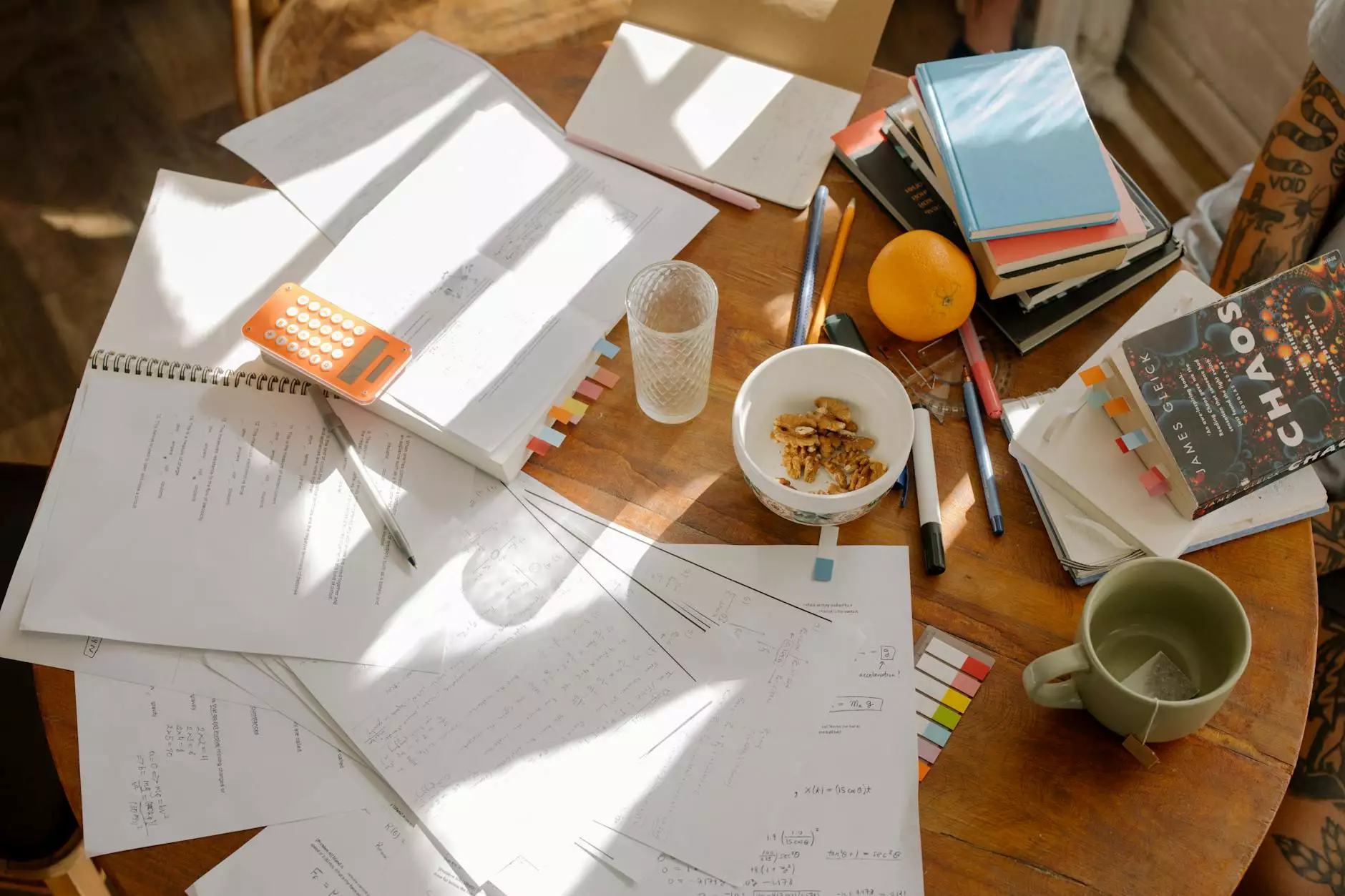 Welcome to the Middle & High School Ministry page of First Baptist Church of Strongsville Garbc! We are dedicated to providing an enriching and transformative experience for our youth as they grow in their faith. Our faith formation programs are designed to empower young individuals with the knowledge and values they need for a lifelong journey in their faith.
Embrace Your Faith
At First Baptist Church of Strongsville Garbc, we believe that a strong foundation in faith is essential for navigating through the highs and lows of life. Our Middle & High School Ministry offers a welcoming and supportive environment for teenagers to embrace their faith and discover their purpose in the context of Christian values.
Engaging Programs
Our ministry provides a variety of engaging programs tailored specifically for middle school and high school students. We strive to create an atmosphere that fosters personal growth, spiritual development, and genuine connections among the youth.
Weekly Gatherings
Join us for our weekly gatherings where we dive deep into the teachings of the Bible, exploring its relevance in our lives today. Our interactive sessions encourage open discussions and critical thinking, allowing the youth to discover their unique perspectives and strengthen their faith.
Small Group Studies
In addition to our weekly gatherings, we offer small group studies that provide a more intimate setting for the youth to engage in meaningful conversations and build deeper relationships with their peers. These studies delve into specific topics and areas of interest, addressing the challenges and questions that young individuals often face in their faith journey.
Volunteer Opportunities
One of our core values is encouraging and promoting service to others. We strongly believe that serving others is not only a way to express our faith but also an avenue for personal growth and character development. We provide various volunteer opportunities for our middle and high school students to engage in meaningful acts of service within our local community and beyond.
Events and Retreats
Throughout the year, we organize exciting events and retreats tailored to the interests and needs of our youth. These occasions provide them with opportunities to connect with peers who share their beliefs and values, fostering a sense of belonging and unity within the church community.
Annual Youth Retreat
Join us for our highly anticipated annual youth retreat where we embark on a weekend filled with adventure, growth, and fellowship. This retreat offers a unique opportunity to step away from the everyday routines and distractions, allowing the youth to focus on deepening their faith and creating lifelong memories.
Social Outings
In addition to our spiritual and educational programs, we organize regular social outings and activities that allow our youth to relax, have fun, and build lasting friendships. These outings range from movie nights and game days to outdoor adventures and community service projects, ensuring a well-rounded experience for all.
Supportive Community
Our Middle & High School Ministry is part of the wider First Baptist Church of Strongsville Garbc community, which means our youth have access to a network of supportive individuals who are dedicated to their spiritual growth and overall well-being. We encourage an environment of inclusivity, acceptance, and support, where all are welcome.
We Welcome You
Whether you are new to First Baptist Church of Strongsville Garbc or have been a part of our community for years, we warmly invite you to join our Middle & High School Ministry. We believe in equipping youth with the tools they need to navigate the complexities of the world while embracing the teachings of Christianity.
Take the leap and embark on a journey of faith, fellowship, and personal growth. Connect with our ministry today and discover the transformative power of embracing your faith within a supportive and welcoming community.