Welcome to First Baptist Church of Strongsville Garbc
Oct 10, 2021
Map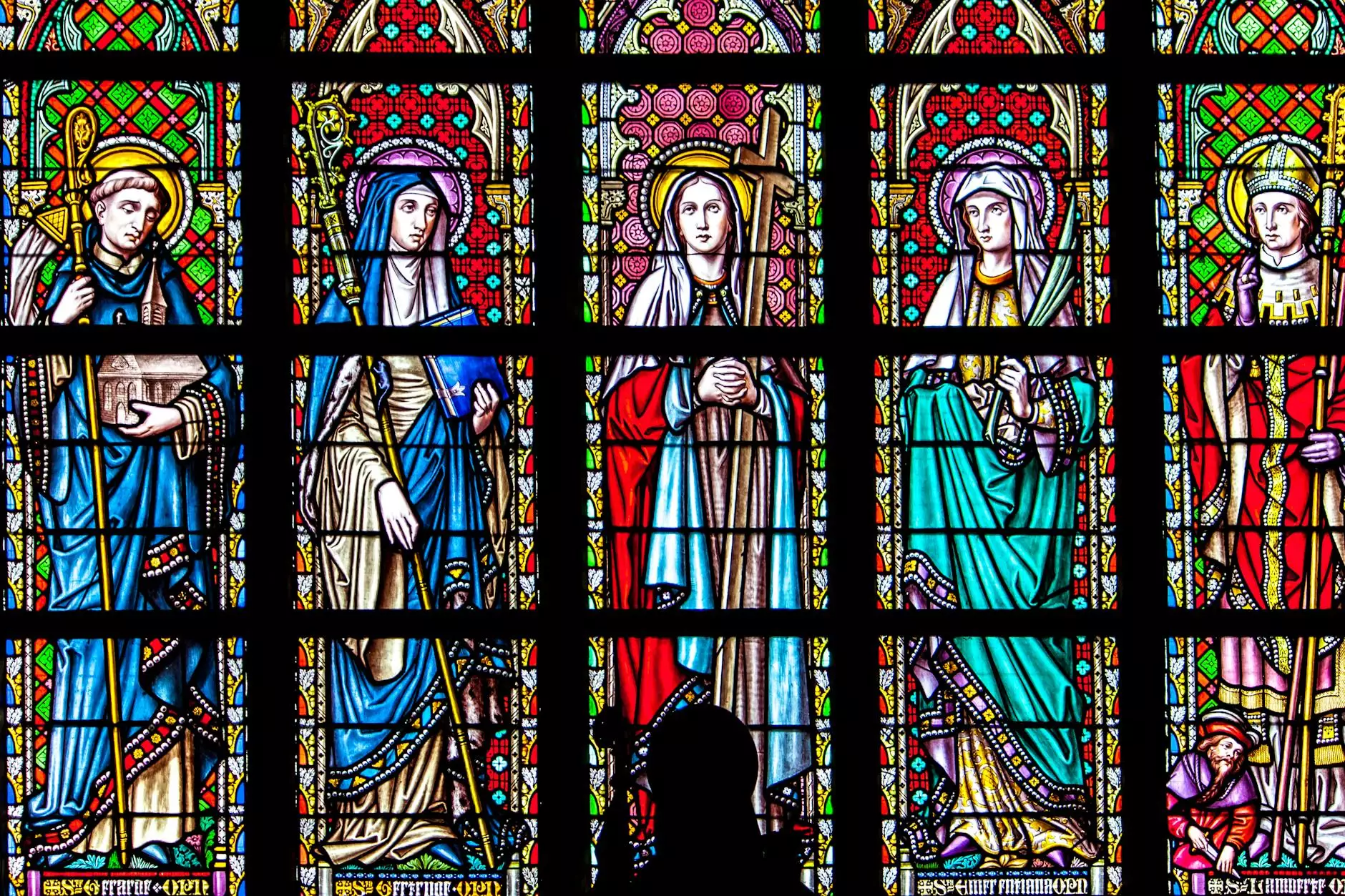 Find a Church - Strengthen Your Faith and Beliefs
Discover a Community-Focused Church
Looking to find a church in Strongsville? Look no further than the First Baptist Church of Strongsville Garbc. Our church is dedicated to fostering a strong community and promoting faith and beliefs. We understand the importance of finding a welcoming and inclusive place of worship, which is why we strive to provide a warm and inviting environment for all who walk through our doors.
With a long-standing presence in the Strongsville area, First Baptist Church has been a pillar of the community for many years. Our commitment to spreading the Gospel and serving our neighbors is at the heart of everything we do. Whether you're new to the area or searching for a place to deepen your spiritual connection, our church offers a variety of opportunities for growth and fellowship.
Our Mission and Beliefs
At First Baptist Church of Strongsville Garbc, our mission is to glorify God by making disciples who love God, love others, and serve both with excellence. We believe in the authority of the Bible as the inspired Word of God and strive to teach its life-changing truth in all aspects of our ministry.
We believe in the life, death, and resurrection of Jesus Christ, and we seek to follow His example by showing love and compassion to our community. Through meaningful worship services, engaging Bible studies, and various outreach programs, we aim to equip individuals to live out their faith in their everyday lives.
Join Us for Worship and Fellowship
If you're searching for a church where you can connect with others who share your faith and beliefs, we invite you to join us for one of our worship services. Our Sunday gatherings provide an opportunity to come together as a community to worship God, study His Word, and build lasting relationships.
Our church offers a range of ministries for people of all ages and backgrounds. From children's programs to youth groups, and adult Bible studies to community service projects, there is something for everyone to get involved in. We believe that true growth happens not only through personal study and prayer but also through meaningful connections with others on the same spiritual journey.
Get Connected at First Baptist Church
If you're ready to find a church that can help you grow spiritually and strengthen your faith, we would love to welcome you to First Baptist Church of Strongsville Garbc. Find your way to a stronger spiritual connection by joining our community of believers.

Take the first step on your spiritual journey and visit us at:

First Baptist Church of Strongsville Garbc 17050 Royalton Rd Strongsville, OH 44136

To learn more about our church, upcoming events, and ministries, please visit our website.