Global Reach | Churches of God GC
Aug 2, 2023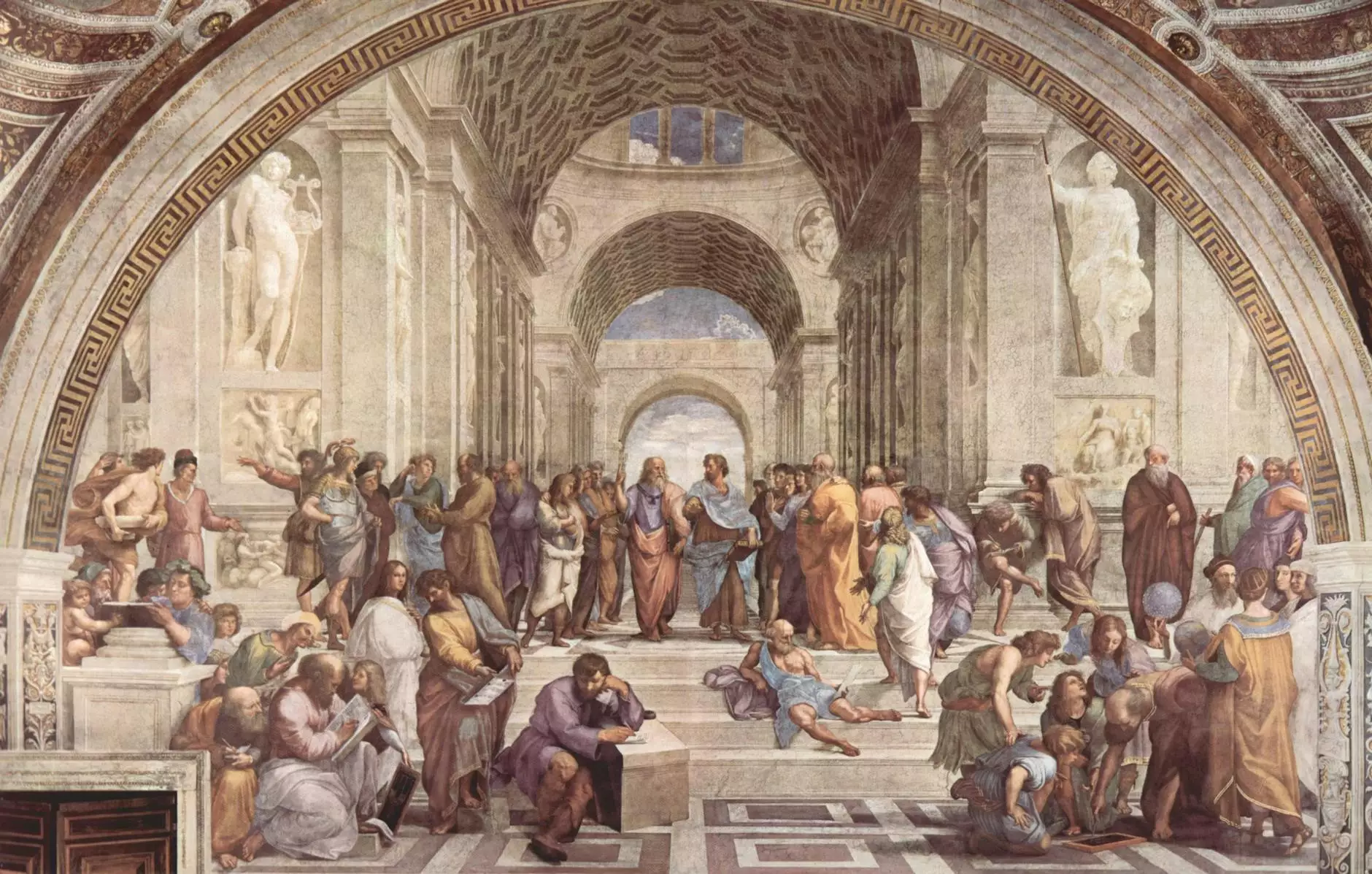 About Global Reach
Welcome to Global Reach, a ministry of First Baptist Church of Strongsville Garbc. Our mission is to share the love of God and make a positive impact on communities around the world. Through various programs and initiatives, we strive to spread the message of faith, hope, and love globally.
Our Commitment to Global Outreach
At First Baptist Church of Strongsville Garbc, we firmly believe in the importance of global outreach. Our commitment to serving beyond our local community has shaped the Global Reach ministry. We understand that faith knows no boundaries, and we aim to connect with individuals and communities worldwide, embracing diversity and fostering understanding.
Ministry Programs and Initiatives
Mission Trips
One of the ways we actively engage in global outreach is through mission trips. These purposeful journeys allow our members to serve in various countries, experiencing different cultures and extending a helping hand to those in need. Whether it's building homes, providing healthcare, or teaching valuable skills, our mission trips create lasting positive change.
Partnerships
We collaborate with local churches and organizations worldwide, forging strong partnerships to amplify the impact of our efforts. Through these partnerships, we combine resources, share knowledge, and work together to address pressing challenges faced by communities globally. Our aim is to empower individuals to live fulfilled lives based on God's principles.
Education and Empowerment
We believe in the power of education and its ability to transform lives. Through educational initiatives, we provide opportunities for individuals to acquire valuable skills, fostering self-sufficiency, and empowering them to contribute to their communities positively. Education opens doors to a better future and enables individuals to break the cycle of poverty.
Local Support
While our focus is global, we believe in the importance of supporting our local community as well. By addressing local needs, we create a strong foundation to extend our reach worldwide. Our commitment to both local and global initiatives allows us to make a sustainable and impactful difference.
Get Involved
If you're passionate about making a difference globally, we invite you to join us in our mission. There are various ways you can get involved, including:
Participating in mission trips
Donating to support our programs
Volunteering your time and skills
Praying for the success and impact of our global outreach efforts
Together, we can create positive change and build a better world for everyone.
Contact Us
If you have any questions or would like to learn more about Global Reach, please feel free to contact us. We would love to hear from you!
First Baptist Church of Strongsville Garbc - Community and Society - Faith and Beliefs