Our History
Nov 11, 2021
Home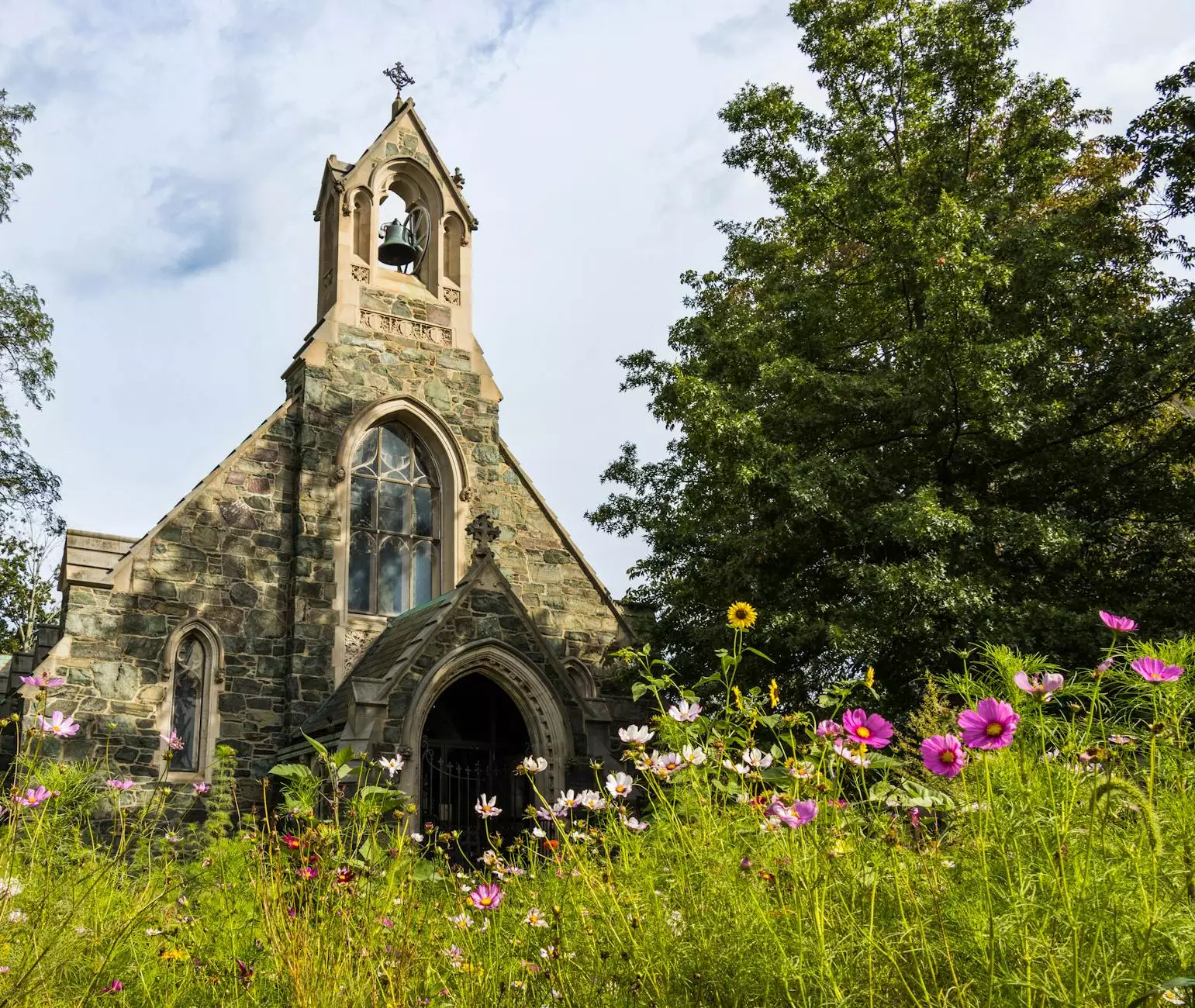 Introduction
Welcome to the fascinating history of First Baptist Church of Strongsville Garbc. For decades, our church has been an integral part of the local community, providing spiritual guidance, serving our members, and uplifting the lives of countless individuals. Join us as we take a trip down memory lane and explore the milestones and achievements that have shaped our church's journey.
Early Beginnings
The roots of First Baptist Church of Strongsville Garbc can be traced back to [insert year]. A small group of devoted believers gathered together with a shared vision to establish a church that would serve as a beacon of hope and faith for the community. Led by visionary leaders, the church started with humble beginnings but quickly gained momentum.
Growth and Expansion
Over the years, our congregation expanded both in numbers and influence. We witnessed tremendous growth as our church family continued to grow in faith and commitment. With the support of our passionate community, we embarked on various initiatives that aimed to make a positive impact on the lives of those around us.
Key Programs and Initiatives
First Baptist Church of Strongsville Garbc has always been at the forefront of community development and outreach. Some of our key programs and initiatives include:
Community Service: We actively engage in various community service activities, such as food drives, clothing donations, and volunteer work. Our commitment to serving others is a testament to our faith and belief in the importance of giving back.
Youth Ministry: Our vibrant youth ministry provides a nurturing environment for young individuals to grow spiritually, develop their talents, and build meaningful connections with their peers. We organize regular youth events, Bible studies, and mentorship programs to guide them on their spiritual journey.
Missions and Outreach: We firmly believe in spreading the message of love, hope, and faith beyond our local community. Through our missions and outreach programs, we partner with organizations both domestically and internationally to support humanitarian initiatives and share the teachings of Christ.
Worship and Fellowship: Our church offers uplifting worship services that bring our community together in praise and thanksgiving. We believe in fostering a sense of belonging and connection, and our various fellowship groups and activities cater to different age groups and interests.
Current Impact
As we look to the present day, the impact of First Baptist Church of Strongsville Garbc continues to resonate within our community. Our commitment to faith, love, and service remains unwavering, and we strive to create an inclusive and welcoming space for all who seek spiritual guidance.
Building a Strong Future
With a strong foundation and a dedicated congregation, we are excited for what the future holds. We envision an even greater impact as we continue to adapt to the evolving needs of our congregation and community. Together, we strive to be a source of hope, inspiration, and support for generations to come.