The Missionary Work of Jacob and Haley Day
Mar 2, 2023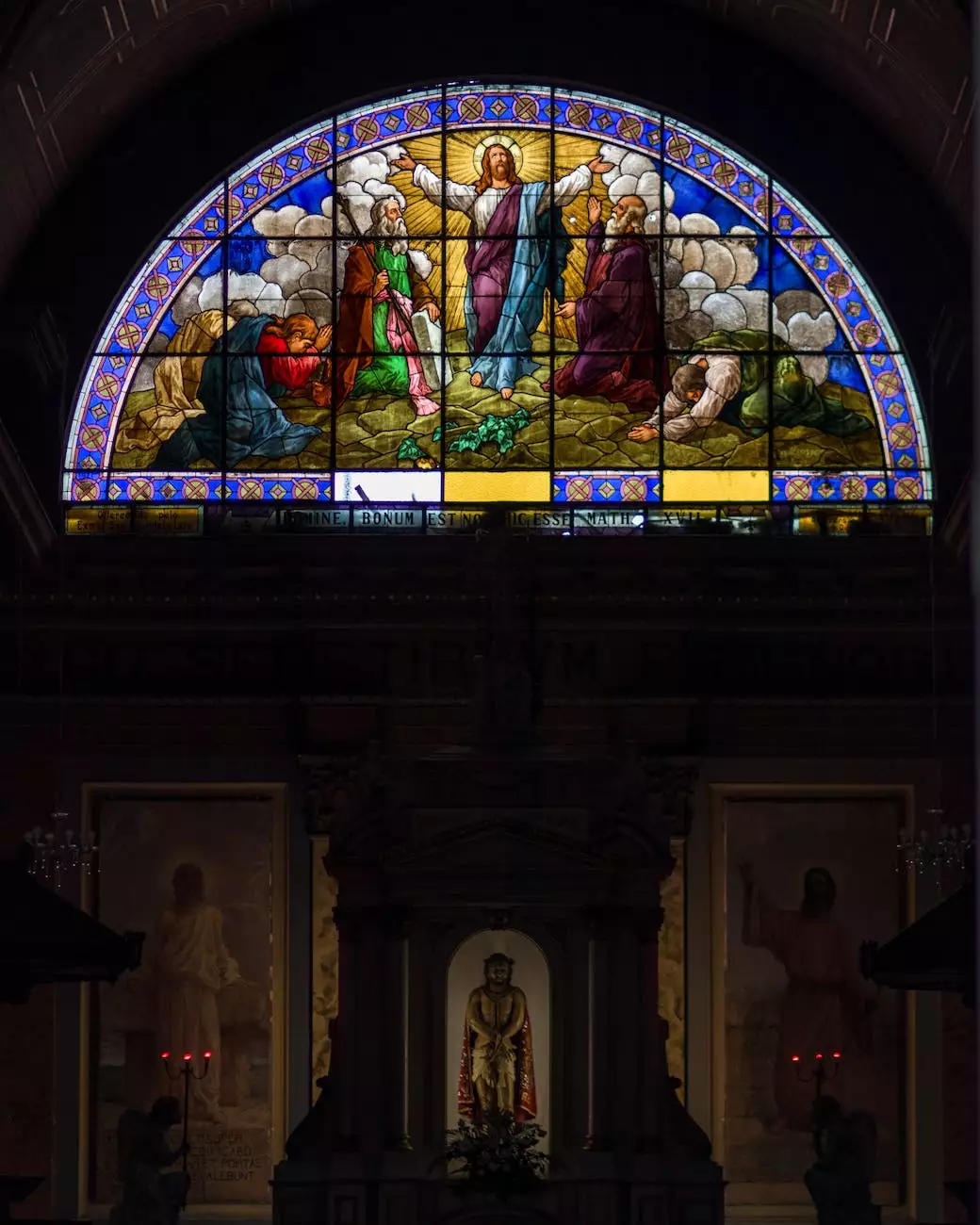 Welcome to the page dedicated to Jacob and Haley Day - two passionate individuals engaged in a noble mission through the Global Reach program at First Baptist Church of Strongsville Garbc. In this article, we will delve into their tireless efforts in spreading the Christian faith and making a global impact.
Introduction
Jacob and Haley Day are integral members of the Global Reach ministry, committed to taking the message of hope, love, and salvation across borders. As part of their duties, they travel to different corners of the world, immersing themselves in diverse cultures, and serving as ambassadors of the Church.
The Call to Serve
Jacob and Haley's journey started with a divine calling that ignited a deep desire within them to help those in need. They recognized the importance of spreading the gospel and felt called to share the word of God with individuals who may not have had the opportunity to hear it.
Their unwavering faith and determination led them to connect with the First Baptist Church of Strongsville Garbc, an institution renowned for its commitment to community empowerment and global outreach.
Ministry Areas
As part of the Global Reach program, Jacob and Haley focus on several key ministry areas. Through their work, they aim to address critical social, spiritual, and educational needs in various communities around the world.
Community Development
In line with the strong belief that empowered communities foster growth and prosperity, Jacob and Haley actively engage in community development initiatives. They collaborate with local leaders, organizations, and volunteers to implement sustainable projects that enhance the well-being and quality of life of those they serve.
Education and Skill-Building
Jacob and Haley understand the value of education and skill-building in creating long-term positive change. They work tirelessly, providing educational resources, mentoring programs, and vocational training opportunities to empower individuals with practical tools for a brighter future.
Healthcare and Well-being
Recognizing the significance of accessible healthcare and well-being services, Jacob and Haley dedicate themselves to improving healthcare facilities in underserved areas. They collaborate with local medical professionals, sharing their knowledge and addressing immediate health concerns as well as promoting preventive care.
Impact and Stories of Transformation
The impact of Jacob and Haley's work through the Global Reach program has been far-reaching. They have witnessed countless stories of transformation and hope, with lives being positively influenced by the message of love and salvation.
One memorable situation involved a remote village Z located in a mountainous region. Jacob and Haley, with the help of local volunteers, set up a community center that doubled as a school. Through this center, they provided education, healthcare services, and spiritual guidance to the villagers.
As a result, the village saw a significant rise in literacy rates and improved health outcomes. The people of Z gained confidence, hope, and a newfound sense of purpose. This is just one of the many success stories that Jacob and Haley have been instrumental in shaping.
Support and Get Involved
If you feel inspired by Jacob and Haley's incredible dedication and commitment to making a positive global impact, there are several ways you can support their mission. You can:
Pray for their safety, well-being, and continued success
Contribute financially to assist in funding various projects
Take part in volunteer opportunities
Spread the word about their work and raise awareness
By supporting Jacob and Haley, you become an integral part of this honorable mission, helping transform lives and making a lasting difference.
Conclusion
Jacob and Haley Day, through their unwavering faith and dedication, exemplify the essence of the Global Reach program. Their tireless efforts, coupled with the support of First Baptist Church of Strongsville Garbc, have made a significant impact on communities around the world. They continue to be a beacon of hope, spreading the message of love, faith, and salvation.
Join us in celebrating Jacob and Haley's remarkable journey and the lives they touch through the power of their missionary work.