Welcome to Outreach Teams at Crossroad Baptist Church
Oct 29, 2018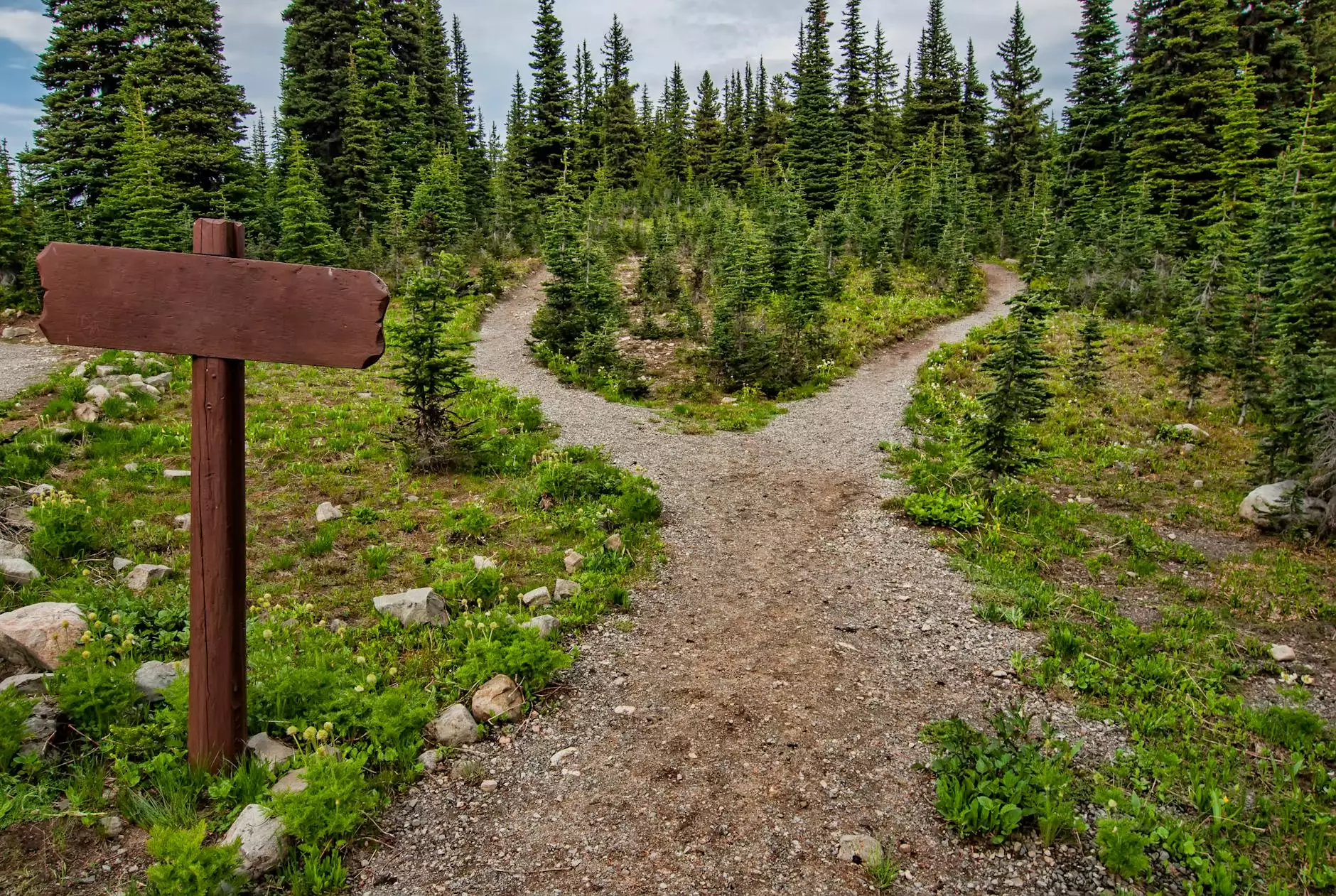 Introduction
Welcome to the Outreach Teams page of First Baptist Church of Strongsville Garbc. We are a diverse community inspired by our faith and beliefs in making a positive impact on our society. Through our Outreach Teams, we strive to connect with the community, spread love, and create meaningful relationships while serving those in need. Join us on this exciting journey of compassion and service!
Our Mission
At Crossroad Baptist Church, our mission is to share the love of Christ by actively engaging with the community and meeting their physical, emotional, and spiritual needs. Our Outreach Teams play a crucial role in fulfilling this mission. Through various programs and initiatives, we aim to make a lasting difference and bring hope to those who need it the most.
Community Engagement
In our pursuit of community engagement, we have established a wide range of outreach programs catered to different needs and interests. Whether you have a passion for feeding the hungry, providing shelter to the homeless, mentoring youth, visiting nursing homes, or lending a helping hand during natural disasters, we have a team that aligns with your values and interests.
Feeding the Hungry
Join our Feeding the Hungry team where we collaborate with local food banks, soup kitchens, and shelters to distribute meals to those facing food insecurity. Together, we can work towards eliminating hunger in our community, one meal at a time.
Sheltering the Homeless
Our Sheltering the Homeless team focuses on providing temporary shelter to individuals and families experiencing homelessness. We partner with local shelters and organizations to ensure a safe and comforting environment for those in need.
Mentoring Youth
The Mentoring Youth team offers guidance and support to young individuals who may be facing challenges in academics, personal growth, or family dynamics. Through mentorship, we aim to empower the next generation and help them realize their full potential.
Visiting Nursing Homes
Join our Visiting Nursing Homes team to bring joy and companionship to seniors in nursing homes. Through regular visits, we provide emotional support, engage in conversations, and organize activities to brighten their days.
Disaster Relief
Our Disaster Relief team springs into action during times of natural disasters. We are trained and prepared to provide immediate assistance, such as distributing emergency supplies, offering shelter, and lending a helping hand to affected communities.
Getting Involved
We believe that everyone has unique skills and talents to contribute to our Outreach Teams. Here's how you can get involved:
Attend Outreach Team Meetings
Join us at our regular Outreach Team meetings where we discuss upcoming events, share ideas, and plan strategies to make a greater impact. It's an excellent opportunity to connect with like-minded individuals and contribute your perspectives.
Volunteer for Outreach Events
Participate in our outreach events and contribute your time and energy. Whether it's serving meals, organizing donation drives, or participating in community clean-ups, your efforts will make a tangible difference in the lives of others.
Lead an Outreach Team
If you have a passion for leading and organizing, consider becoming an Outreach Team Leader. You will have the opportunity to guide and inspire others while making a significant impact on the community.
Share Your Ideas
We value your input! If you have unique ideas for outreach programs or initiatives, don't hesitate to share them with us. Our doors are always open to new possibilities and ways to serve our community.
Conclusion
At Crossroad Baptist Church, we believe that our Outreach Teams have the power to create transformative change. By joining us in this journey of compassion and service, you will not only make a positive impact on the lives of others but also find personal fulfillment and growth. Together, let's build a stronger, more caring community. Join our Outreach Teams today and be the change!