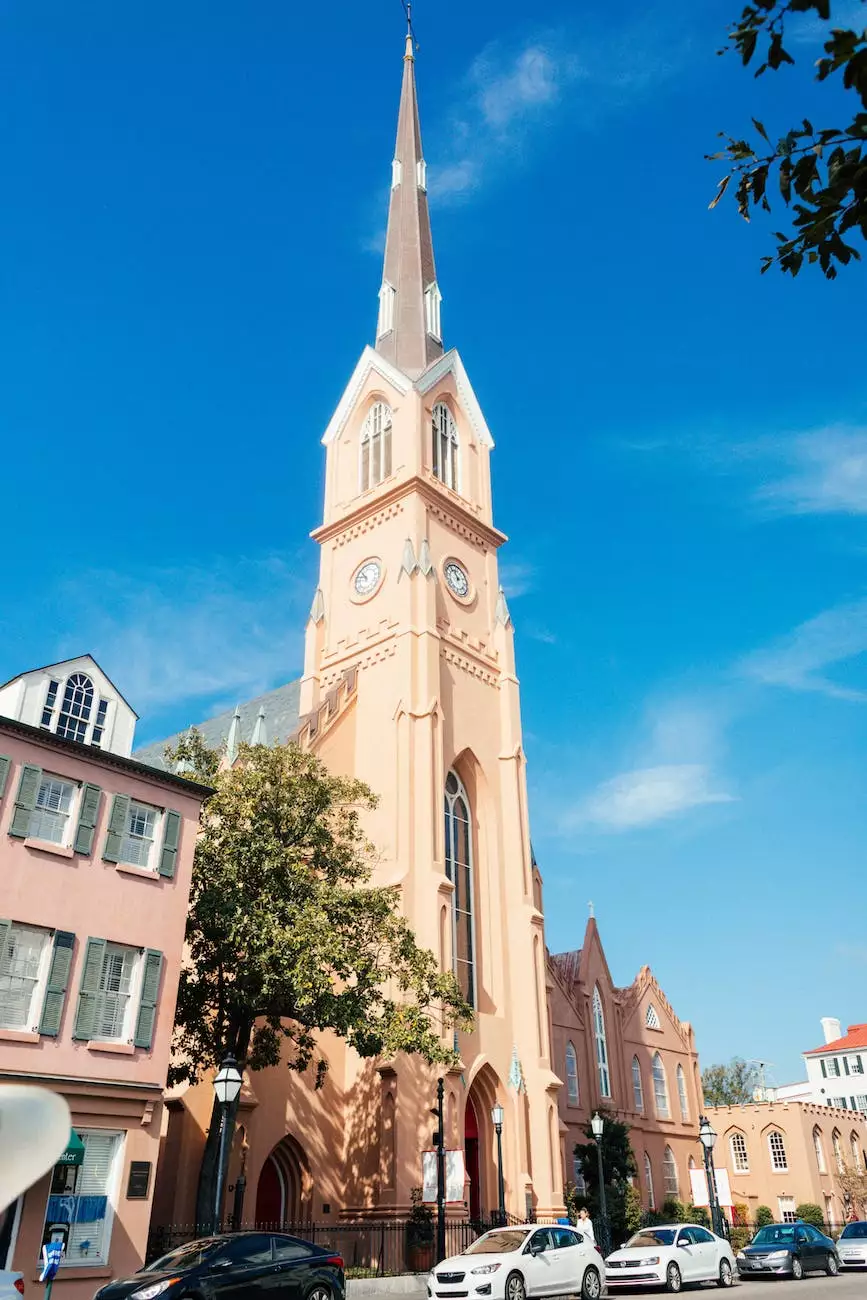 Introduction
Welcome to Unleashed, a page dedicated to exploring faith and beliefs, community and society, and unleashing the power of God's Word. As part of the First Baptist Church of Strongsville Garbc, we are committed to providing a rich and comprehensive resource that offers detailed insights and valuable information on various spiritual topics.
Discover Our Faith and Beliefs
In this section, we aim to unleash the essence of our faith and beliefs, shedding light on the core values and teachings we cherish as a church community. Through detailed analyses and engaging discussions, we delve into topics such as:
1. The Power of Prayer
Prayer serves as a profound connection between individuals and their creator. At Unleashed, we explore the transformative power of prayer and provide practical guidance on how to establish a deeper, more meaningful prayer life.
2. Understanding Christian Doctrine
Christian doctrine forms the foundation of our beliefs. Through in-depth explorations of theological concepts, we aim to provide clarity and understanding on topics such as the nature of God, salvation, and the divine plan for humanity.
3. Biblical Interpretation
The Bible is a source of immense wisdom and guidance. In this section, we analyze different approaches to biblical interpretation, equipping readers with tools to gain deeper insights into the scriptures and unlock their life-changing messages.
Community and Society
As a church, we recognize the importance of active participation in the community and society at large. Through our initiatives and outreach programs, we strive to make a positive impact on the lives of individuals and foster a sense of unity and compassion. Our Unleashed community is dedicated to:
1. Serving the Vulnerable
We believe in extending love and compassion to those in need. Discover how our church actively engages in serving the vulnerable members of our community through various initiatives, including food drives, homeless shelters, and mentorship programs.
2. Promoting Social Justice
Justice is at the heart of our faith. Explore how we are actively involved in promoting social justice and fighting against inequality, injustice, and discrimination within our society. Discover ways in which you can join us in making a difference.
3. Building Strong Families
Strong families are the building blocks of a vibrant community. In this section, we offer practical guidance and valuable resources to help families grow stronger in their faith, relationships, and overall well-being.
Unleash the Power of God's Word
The Bible holds transformative power. At Unleashed, we invite you to dive deep into God's Word and experience its life-changing impact. Discover:
1. Scripture Studies
We provide comprehensive studies of various books and passages throughout the Bible, offering insights into historical context, literary analysis, and personal application. Unleash the power of scripture through our detailed analyses and reflections.
2. Inspiring Sermons
Through our collection of inspiring sermons, our pastors deliver powerful messages that uplift and guide individuals in their spiritual journey. Access these sermons and let them ignite your faith, providing you with a renewed sense of purpose.
3. Testimonies of Faith
Real-life stories of individuals transformed by God's love and grace. Explore these testimonies that highlight the power of faith, hope, and redemption. Let them inspire you on your own spiritual walk.
Join Us on this Spiritual Journey
As a community-oriented church, our goal is to provide a platform for individuals seeking spiritual growth and exploration. We invite you to join us on this unleashed journey and unlock the truths, guidance, and blessings found within the pages of the Bible. Together, we can grow in faith, serve our community, and make a lasting impact.
Contact Us
For any inquiries or to learn more about our church and the various programs we offer, please feel free to contact us at:
First Baptist Church of Strongsville Garbc
123 Main Street, Strongsville, OH 44136
Phone: (555) 123-4567
Email: [email protected]
Website: http://fbcstrongsville.org