Join Our School Supply Drive and Make a Difference!
Jun 30, 2018
Children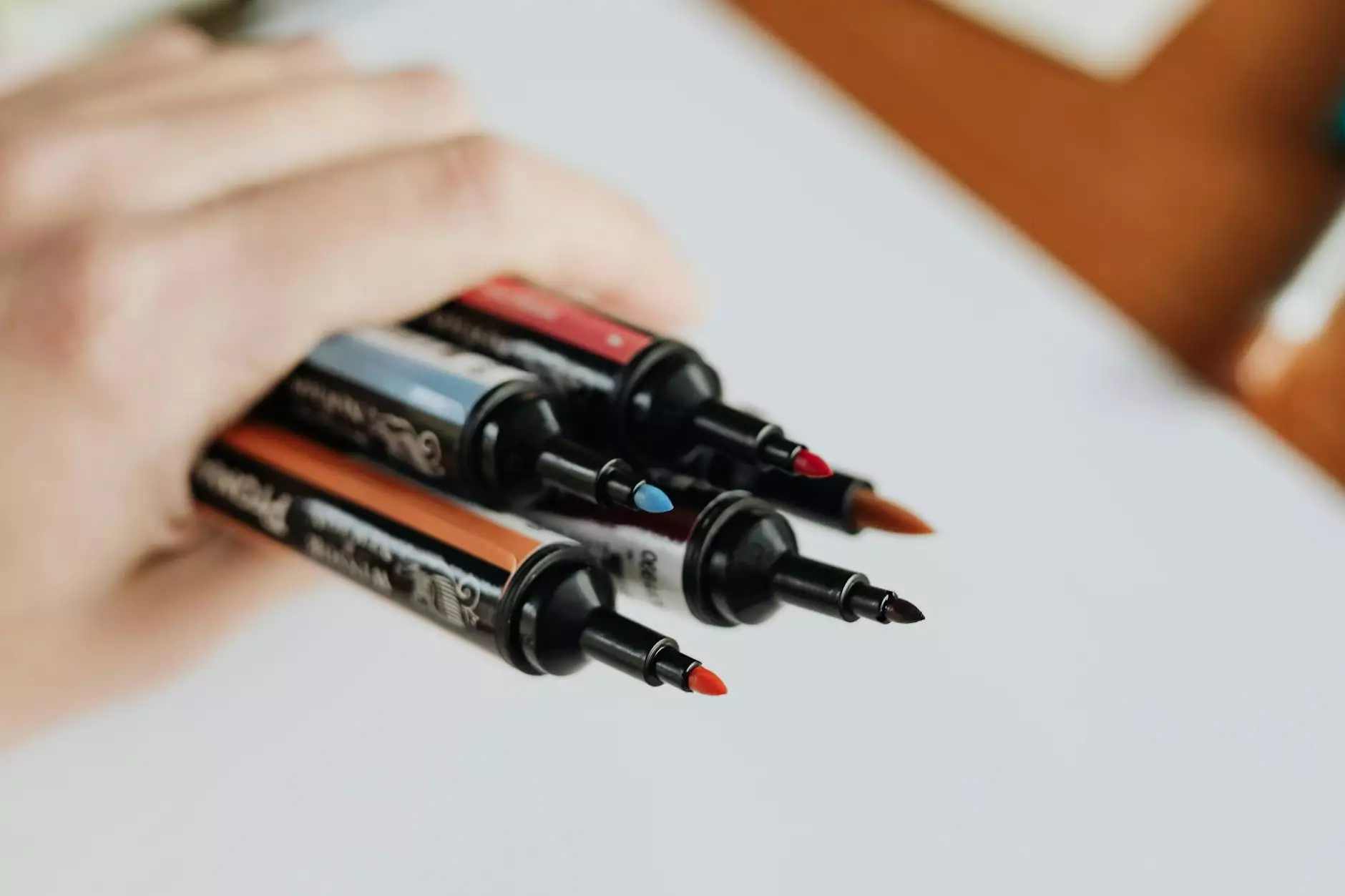 About First Baptist Church of Strongsville Garbc
Welcome to First Baptist Church of Strongsville Garbc, a welcoming community committed to serving the Strongsville area. As part of our dedication to community and society, we organize various events and initiatives to make a positive impact in people's lives. Our goal is to promote faith, beliefs, and strengthen our community through meaningful outreach activities.
Why Support Our School Supply Drive?
Education is the foundation for a bright future, and we believe in helping children succeed academically. Our School Supply Drive is a wonderful opportunity for you to contribute to the success of local students. By donating school supplies, you can make a meaningful impact on their educational journey. This drive is an important part of our commitment to bettering the lives of children in our community.
How Can You Help?
Participating in our School Supply Drive is easy! Simply gather new and unused school supplies such as pencils, notebooks, backpacks, calculators, and other essential items. These supplies can greatly assist students who may not have access to the necessary resources to thrive academically. Your contributions will directly benefit local students and provide them with the tools they need to succeed in their studies.
Accepted School Supplies:
Pencils and pens
Notebooks and paper
Backpacks and bags
Crayons, markers, and colored pencils
Calculators
Rulers and scissors
Glue sticks and tape
Erasers and sharpeners
Index cards and folders
And more!
Drop-off Locations
To make it convenient for you, we have designated multiple drop-off locations across Strongsville. You can find collection boxes at the following places:
Main Church Building
Located at [Church Address], you can drop off your donations during our regular service hours or visit the church office on weekdays.
Local Library
Partnering with Strongsville Public Library, we have a donation box near the entrance. Feel free to drop off your contributions there during library hours.
Spread the Word
We encourage you to share information about our School Supply Drive with family, friends, and colleagues. Together, we can create a ripple effect within our community, ensuring that every student has the necessary tools to thrive academically.
Conclusion
By participating in our School Supply Drive, you are making a positive impact in the lives of local students. Your contributions will empower and inspire them, setting them on a path towards success. We thank you in advance for your generosity and dedication to supporting education in our community. Together, let's make a difference through the First Baptist Church of Strongsville Garbc School Supply Drive!