Welcome to Worship & Music at First Baptist Church of Strongsville Garbc
Nov 29, 2022
Worship Services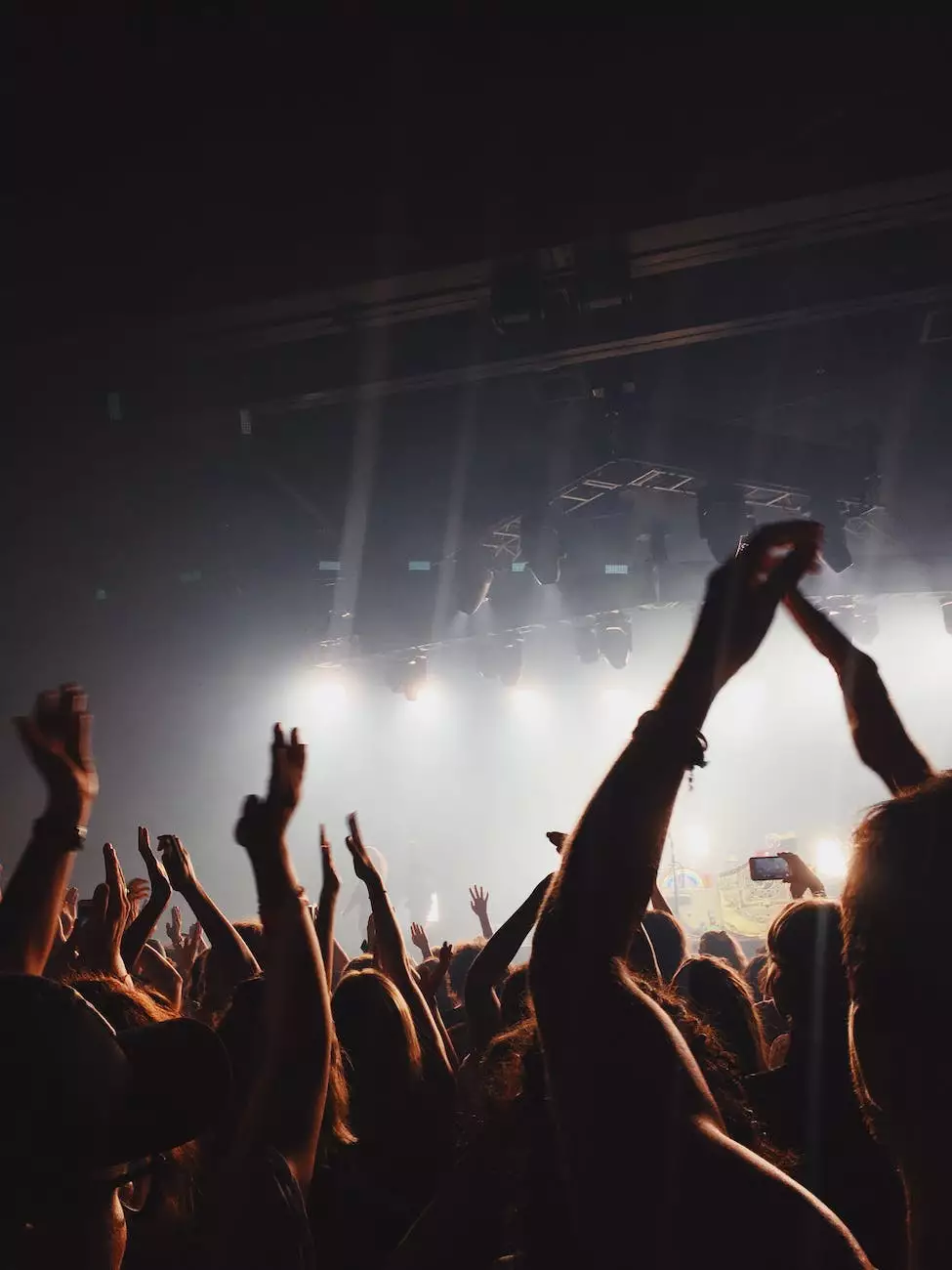 At First Baptist Church of Strongsville Garbc, we believe in the power of worship and music to bring people closer to God. Our Sunday worship services are a time to come together as a community, lift our voices in praise, and draw inspiration from God's Word.
Join us for a Meaningful Worship Experience
Our Sunday worship services are the heart of our church. We invite you to join us each week as we gather to worship and grow in our faith. Whether you're new to the area, searching for a new church home, or looking to reconnect with your spirituality, you'll find a warm and welcoming community at First Baptist Church of Strongsville Garbc.
Engaging Worship Styles
We understand that everyone has different preferences when it comes to worship music. That's why we offer a variety of musical styles to suit diverse tastes. From traditional hymns to contemporary worship songs, our talented worship team brings a dynamic and engaging worship experience each week.
Traditional Hymns
For those who appreciate the rich history and tradition of hymns, our Sunday morning service features a selection of timeless favorites. The organ, piano, and a choir create a beautiful ambiance that allows you to connect with God in a deeply meaningful way.
Contemporary Worship Songs
If you prefer more modern worship music, our Sunday evening service is tailored to meet your needs. Our contemporary worship band leads powerful and energetic songs that help create an atmosphere of celebration and praise.
Powerful Sermons to Inspire
Our worship services are not just about the music – they are also an opportunity to receive inspiration and guidance from God's Word. Our pastor delivers passionate and thought-provoking sermons each week, challenging us to live out our faith in our daily lives and offering practical insights for spiritual growth.
Exploring God's Word Together
In addition to the Sunday worship services, we offer various opportunities for Bible study and spiritual growth. Our small groups meet throughout the week to dive deeper into the Scriptures, discuss relevant topics, and support one another on our spiritual journeys.
Special Worship Events
Throughout the year, we also organize special worship events and concerts that feature guest speakers and musicians. These events provide unique opportunities to experience worship in a different and inspiring way. Keep an eye on our event calendar for upcoming worship events!
A Welcoming and Supportive Community
First Baptist Church of Strongsville Garbc is more than just a place to worship – it's a community of believers who care for and support one another. We strive to create a warm and welcoming environment where you can connect with others, make lasting friendships, and feel like part of a family.
Get Involved
There are many ways to get involved in our worship and music ministry. Whether you have a passion for singing, playing an instrument, or serving behind the scenes, we have opportunities for you to use your talents to glorify God. Join our choir, band, or tech team and become an integral part of our worship community.
Events for All Ages
We also offer special worship events, concerts, and activities for all age groups, including children, youth, and seniors. These events not only provide an opportunity to worship together but also foster a sense of unity and community among our diverse congregation.
Visit First Baptist Church of Strongsville Garbc Today
If you're searching for a church where you can experience heartfelt worship, connect with a supportive community, and grow in your faith, we invite you to join us at First Baptist Church of Strongsville Garbc. Our doors are always open, and we would love to welcome you into our family.
Come and discover the joy of worshiping with us!