John 20:19-20, 24-29
Feb 2, 2021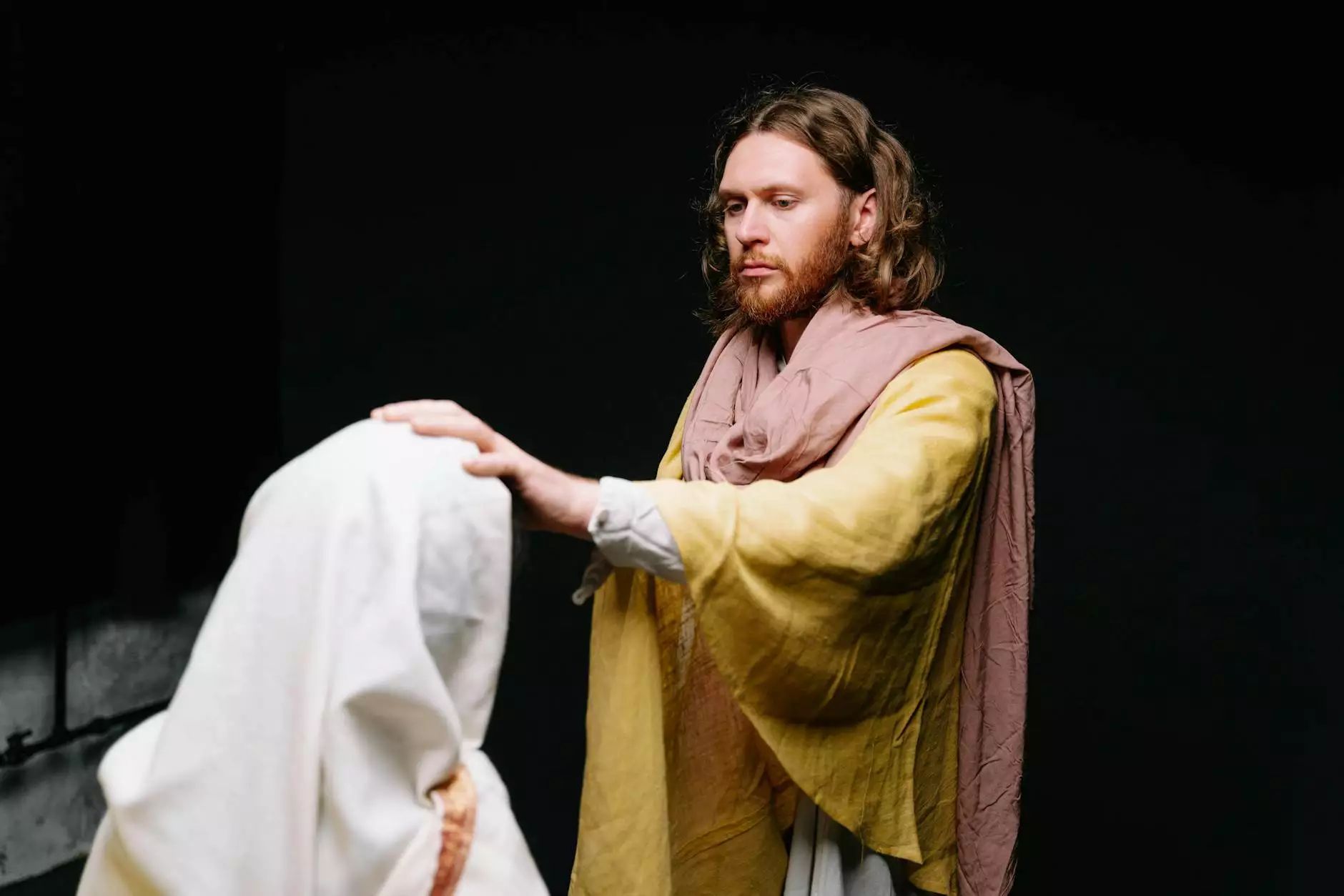 The Profound Message of Jesus' Appearances
At First Baptist Church of Strongsville Garbc, we invite you to explore the powerful scripture passages found in John 20:19-20, 24-29. These verses recount a crucial moment in the life of Jesus and his disciples, revealing profound messages that continue to resonate with believers today.
Jesus' First Appearance and the Disciples' Reactions
In the passage, we witness the first post-resurrection appearance of Jesus to his disciples. Following his crucifixion and burial, Jesus miraculously reveals himself to the disciples, who were gathered together, filled with fear and uncertainty.
As Jesus stood among them, his first words were, "Peace be with you." This greeting offered reassurance and comfort, dispelling their doubts and fears. The disciples, who were initially terrified, rejoiced upon seeing the Lord.
Thomas' Doubt and His Profound Encounter
However, one of the disciples, Thomas, was absent at the time of Jesus' first appearance. Thomas expressed skepticism, stating that he would not believe unless he saw Jesus himself and touched the wounds inflicted during his crucifixion.
Days later, Jesus appeared to the disciples again, specifically to address Thomas' doubts. He invited Thomas to touch his wounds, leading him to proclaim, "My Lord and my God!" This powerful encounter illustrates the importance of faith and the divine patience of Jesus toward those in doubt.
Lessons and Reflections
The story of John 20:19-20, 24-29 offers valuable teachings and reflections for believers. It reminds us of the transformative power of Jesus' resurrection and the profound impact it had on the disciples.
Furthermore, it encourages us to embrace our doubts and seek answers. Thomas' doubt did not diminish Jesus' love for him. Instead, Thomas' doubt became an opportunity for a personal encounter that affirmed his faith. This passage teaches us that questioning is a natural part of faith and that seeking understanding can lead to deeper belief.
As a faith-based community, the First Baptist Church of Strongsville Garbc strives to create an environment that fosters growth, exploration, and understanding. We invite individuals from all backgrounds to join us on this spiritual journey and engage in insightful discussions about scripture, faith, and life's profound questions.
Connect with Our Faith-based Community Today
Regular sermons every week that delve into various biblical passages to deepen your understanding of Christianity
Engaging Bible study groups where you can explore scripture alongside fellow believers
Opportunities to serve the community and make a positive impact in the name of Jesus
A welcoming and inclusive congregation that supports and encourages spiritual growth
Conferences and events focused on strengthening your faith and building lasting connections
By joining the First Baptist Church of Strongsville Garbc, you become part of a vibrant faith community that seeks to live out the teachings of Jesus Christ and love others with grace and compassion.
Our dedicated pastors and leaders are committed to guiding you on your spiritual journey, supporting you in times of doubt, and celebrating moments of transformation. We believe that true understanding is achieved through communal exploration and the application of biblical principles in our daily lives.
Whether you are searching for answers, grappling with doubts, or simply seeking a community that will embrace you as you are, we warmly invite you to come and experience the love of Jesus at First Baptist Church of Strongsville Garbc.