Welcome to the Silver Lining Luncheon
Mar 21, 2022
Devotionals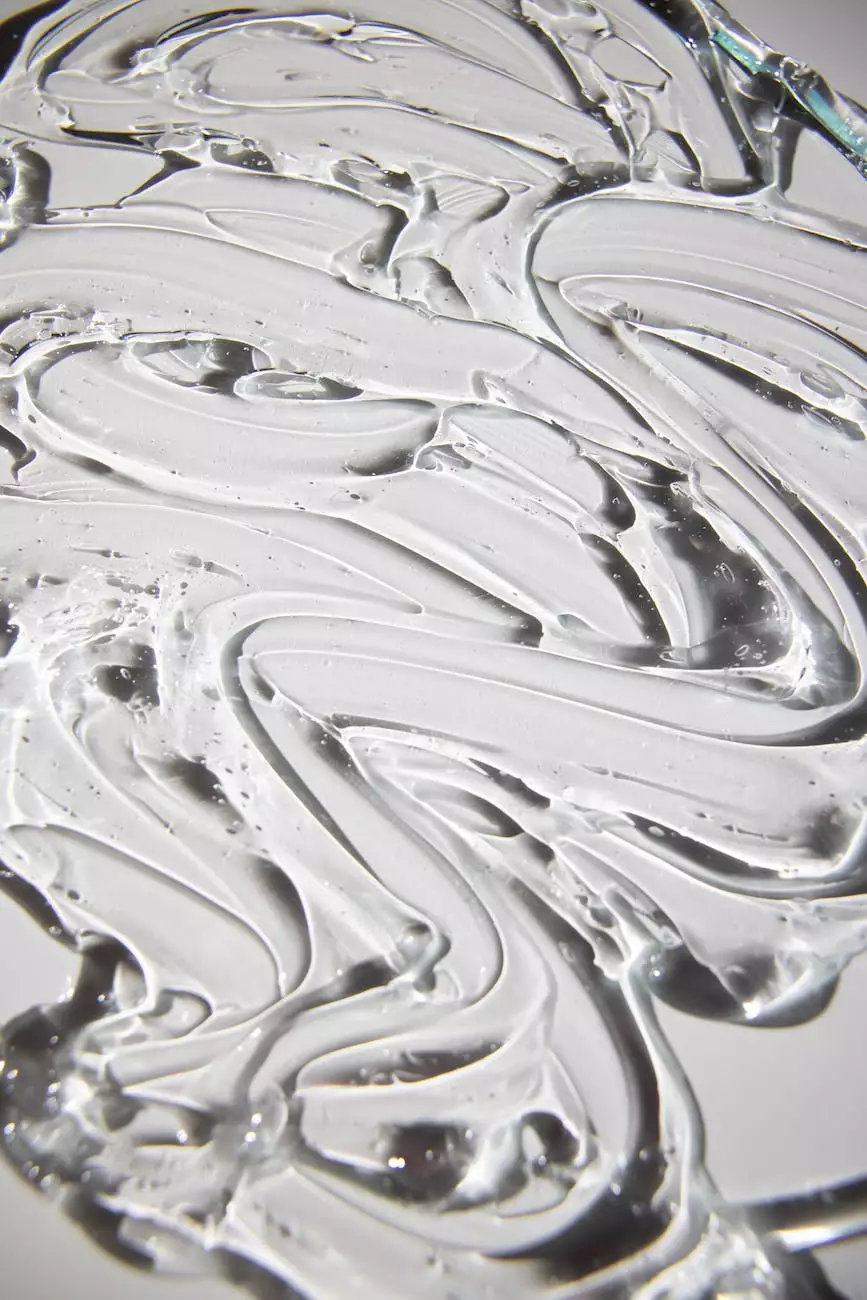 First Baptist Church of Strongsville Garbc - Community and Society - Faith and Beliefs
Thank you for visiting the Silver Lining Luncheon page hosted by the First Baptist Church of Strongsville Garbc! We are thrilled to invite you to this remarkable community event that celebrates faith, belief, and the joy of coming together.
Discover the Silver Lining Luncheon
The Silver Lining Luncheon is an annual gathering that aims to bring people together in a spirit of unity and friendship. It provides an opportunity for individuals from all walks of life to connect, share stories, and find inspiration in their shared faith and beliefs.
Embracing Faith and Hope
At the Silver Lining Luncheon, we believe that faith and hope are powerful forces that can transform lives and communities. This event is a celebration of the silver linings that appear in our lives, even during the most challenging times.
Commitment to Community
As a community-driven organization, the First Baptist Church of Strongsville Garbc is passionately dedicated to serving and supporting the beautiful community we call home. The Silver Lining Luncheon is just one of the ways we come together to strengthen relationships and foster a sense of belonging.
Highlights of the Silver Lining Luncheon
During this remarkable luncheon, you can expect:
Inspiring guest speakers sharing their stories of faith and resilience
Engaging discussions and interactive sessions
Delicious, catered meals from local culinary experts
Live music performances to uplift your spirits
Networking opportunities with like-minded individuals
And much more!
Join Us at the Silver Lining Luncheon
We would be honored to have you join us at this year's Silver Lining Luncheon. This event is open to everyone, regardless of their religious affiliation. Whether you're seeking inspiration, a sense of community, or simply a delicious meal, this gathering promises to deliver all that and more.
Mark your calendars and be ready to embrace hope, celebrate faith, and find your silver lining. For further details and registration, please visit our event website or contact our friendly team directly.
First Baptist Church of Strongsville Garbc
The First Baptist Church of Strongsville Garbc, founded in 19XX, is a respected pillar of the Strongsville community. We are committed to providing a welcoming environment where individuals can explore and embrace their faith while developing meaningful connections with others.
Our Mission
Our mission is to create a safe and supportive space for people of all ages to grow spiritually, discover their purpose, and make a positive impact in the world.
Get Involved
If you're interested in joining our vibrant community, we encourage you to explore our website and discover the various ministries, events, and programs we offer. Whether you're searching for educational opportunities, volunteer work, or a place to worship, we have something to suit your needs.
Connect With Us
Stay connected with the First Baptist Church of Strongsville Garbc by following us on social media and subscribing to our newsletter. By doing so, you'll receive regular updates on upcoming events, inspiring messages, and valuable resources to support your spiritual journey.
Thank you for considering attending the Silver Lining Luncheon and being a part of our faith-focused community. We look forward to welcoming you with open arms.