Thanksgiving Worship at First Baptist Church of Strongsville Garbc
Aug 16, 2023
Worship Services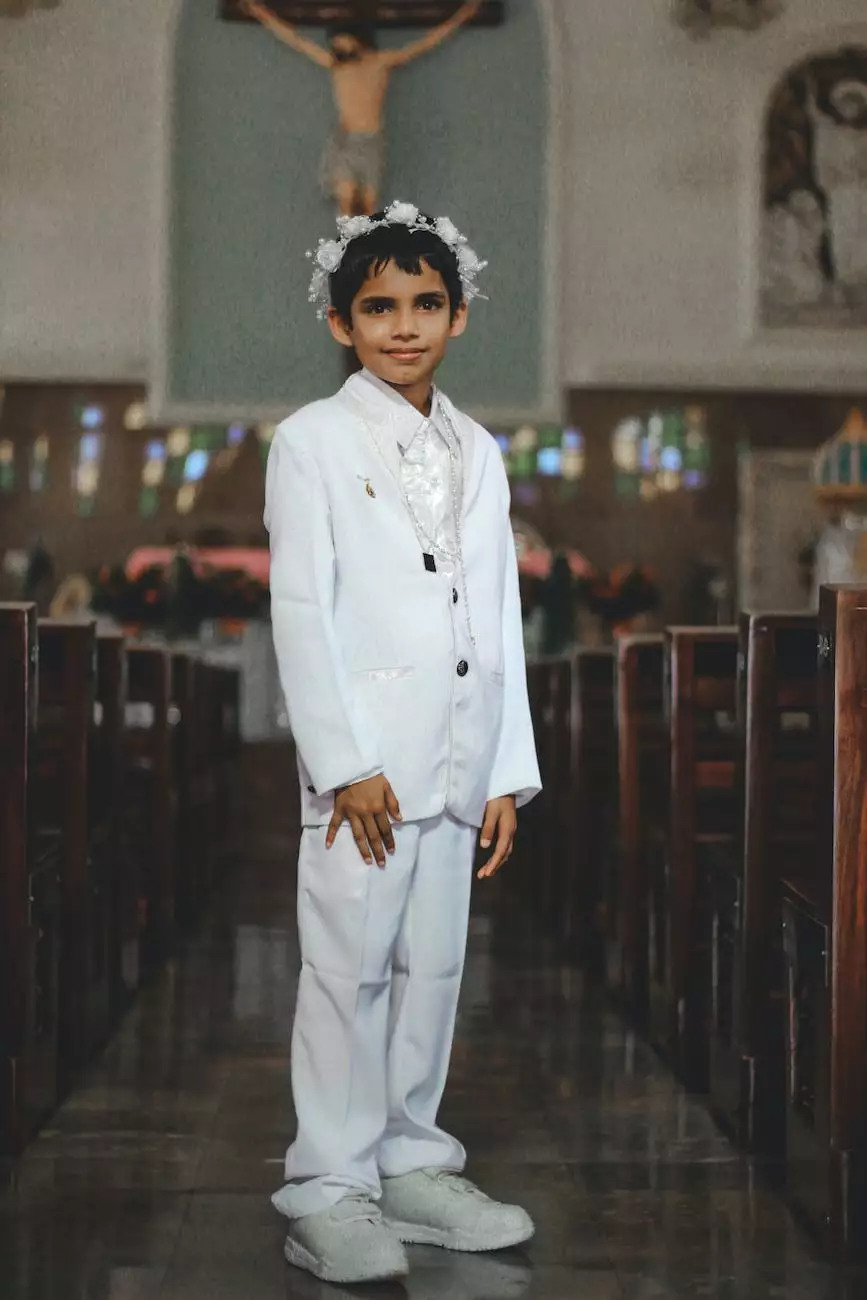 Welcome to the Thanksgiving Worship page of First Baptist Church of Strongsville Garbc. We are delighted to invite you to join us for a heartwarming Thanksgiving worship service, where we gather as a vibrant community to express gratitude and celebrate the spirit of Thanksgiving.
Celebrating Gratitude
Thanksgiving is a time for reflection, appreciation, and above all, gratitude. It is an opportunity for us to come together as a community, recognizing and giving thanks for the countless blessings we have received throughout the year. At First Baptist Church of Strongsville Garbc, our Thanksgiving worship service encapsulates the essence of this special occasion, fostering a sense of unity, love, and thankfulness.
A Time of Reflection
During our Thanksgiving worship service, we take time to reflect upon the multitude of reasons we have to be grateful. It serves as a reminder that gratitude should extend beyond the holiday season and be an integral part of our daily lives. We encourage everyone to pause, take a deep breath, and truly appreciate the blessings that surround us each day.
Engaging Worship Service
Our Thanksgiving worship service is thoughtfully designed to engage individuals of all ages and backgrounds. We aim to create an inclusive environment where everyone feels welcome and inspired. Our talented worship team prepares a diverse repertoire of hymns, psalms, and contemporary songs that uplift the spirit and ignite a sense of joyous celebration.
Heartfelt Sermons
At First Baptist Church of Strongsville Garbc, our pastors deliver heartfelt sermons during our Thanksgiving worship service. These sermons focus on themes of gratitude, compassion, and unity, drawing inspiration from biblical teachings and personal experiences. It is our mission to provide spiritual nourishment that resonates with individuals and encourages personal growth.
Community and Fellowship
Thanksgiving is a time to come together, strengthen relationships, and share in the spirit of community. Our Thanksgiving worship service offers the perfect opportunity for individuals and families to connect, support one another, and forge new bonds. We believe in the power of authentic relationships and the impact they have on our faith journeys.
Special Activities
In addition to the worship service, First Baptist Church of Strongsville Garbc organizes special activities that encourage fellowship and create lasting memories. These may include communal meals, interactive discussions, or collaborative projects that promote unity and a sense of belonging. We believe that fostering a strong sense of community helps individuals grow in their faith and enhances their overall well-being.
A Welcoming Community
First Baptist Church of Strongsville Garbc is known for its warm and welcoming community. If you are seeking a place where you can freely express your faith, be supported without judgment, and find a diverse and accepting group of individuals, we invite you to join us for our Thanksgiving worship service. Our doors are open, and our hearts are ready to embrace you as part of our growing family.
Plan Your Visit
If you are interested in attending our Thanksgiving worship service, we encourage you to plan your visit in advance. Our church is located at [insert address], and we have ample parking available. Services are held on [insert specific date and time], allowing you to make necessary arrangements.
Contact Us
If you have any questions, require additional information, or would like to connect with someone from our community, please feel free to contact us. Our friendly and dedicated team is always ready to assist you and ensure your visit to First Baptist Church of Strongsville Garbc is an enriching and memorable experience.
Thank you for considering joining us for Thanksgiving worship. We look forward to celebrating with you and sharing in the joy of gratitude. May this Thanksgiving season bring blessings and renewed faith to all!