Welcome to 'A Time of Reflection and Prayer' Tagged Posts (Page 3)
Mar 29, 2018
Devotionals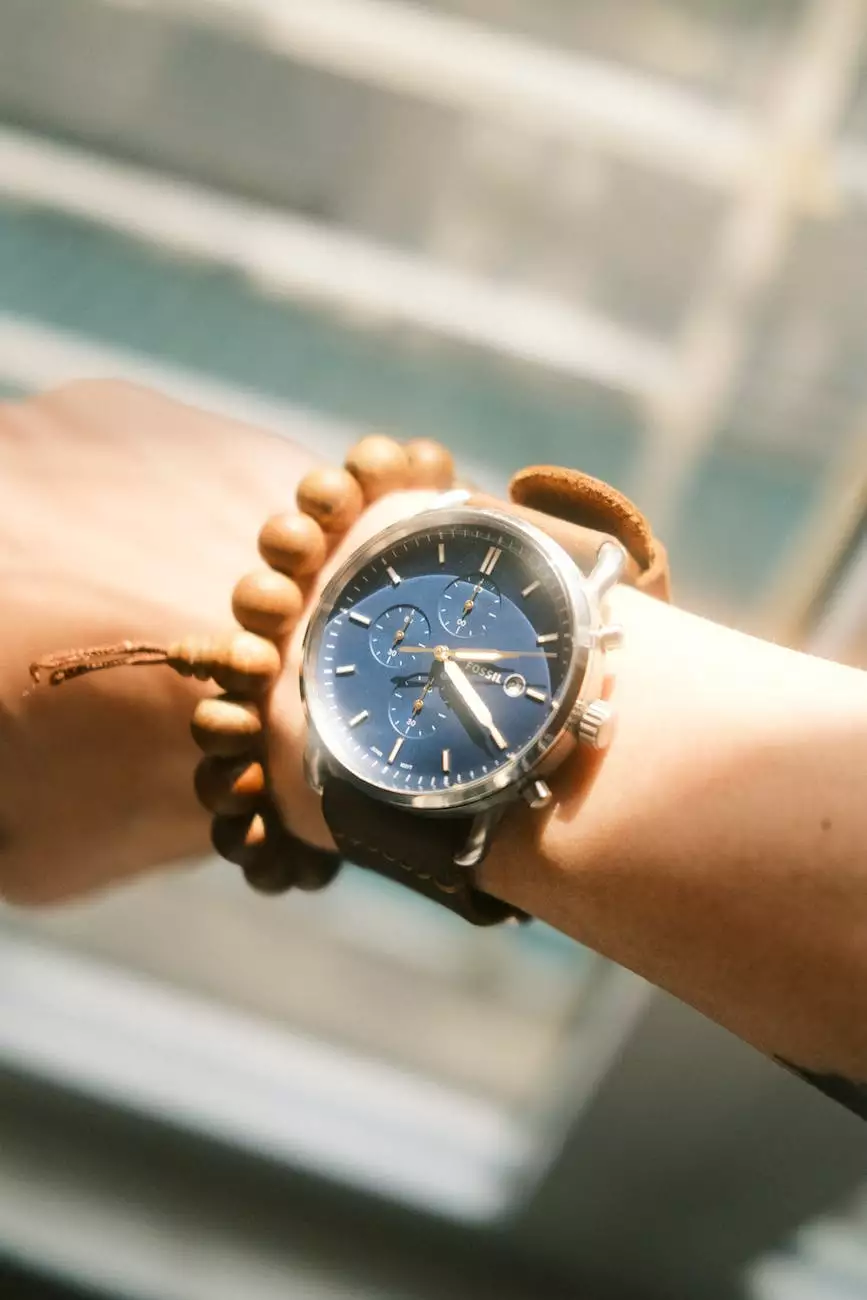 At First Baptist Church of Strongsville Garbc, we understand the importance of reflection and prayer in nurturing our faith and strengthening our beliefs. In this tagged posts page, we invite you to explore a collection of articles, stories, and resources centered around the theme of 'A Time of Reflection and Prayer.'
Embrace the Power of Reflection and Prayer
Reflection and prayer provide us with an opportunity to pause, connect with our inner selves, and deepen our connection with God. It is during these moments of contemplation that we can gain insights, find solace, and seek guidance. Our curated content aims to help you in your personal journey, offering valuable perspectives and practical tips to enhance your spiritual practices.
Discover Inspiration and Guidance
Within this page, you will find an assortment of articles that delve into various aspects of reflection and prayer. Whether you are seeking inspiration for your devotional practices, looking for guidance on incorporating prayer into your daily life, or exploring ways to enhance your spiritual growth, our content is designed to cater to your needs.
The Power of Contemplation
In today's fast-paced world, we often find ourselves constantly occupied with distractions. Taking the time to engage in deep reflection and contemplation allows us to regain focus, reconnect with our values, and find meaning amidst the chaos. Our articles will explore different methods of contemplation, including mindfulness, journaling, and meditative practices, enabling you to embark on a transformative journey of self-discovery.
Prayer as a Source of Strength
Prayer is a powerful tool that can provide us with strength, peace, and comfort. Whether it's offering gratitude, seeking solace during challenging times, or expressing our desires, prayer allows us to communicate our deepest emotions with a higher power. Our resources on prayer will help you cultivate a meaningful prayer life, offering insights into different prayer techniques, examples of powerful prayers, and advice on developing a consistent prayer habit.
Join Our Faith Community
First Baptist Church of Strongsville Garbc is a vibrant and inclusive faith community dedicated to nurturing the spiritual well-being of its members. We believe in the power of unity, and we welcome individuals from all walks of life to join us on this divine journey. Embracing the core values of acceptance, love, and faith, we strive to create an environment that encourages growth and supports one another.
Connect, Engage, and Reflect Together
Through our tagged posts page, we aim to foster a sense of connection and engagement among our community members. We encourage you to explore the content, share your thoughts, and engage in meaningful discussions with fellow seekers. Together, we can learn from one another's experiences, gain fresh perspectives, and collectively enrich our spiritual lives.
Experience the Transformative Power of Reflection and Prayer
As you delve into the articles and resources within this page, we hope you discover the transformative power of reflection and prayer. Take the time to pause, immerse yourself in the content, and let the wisdom shared guide you on your unique spiritual journey. Allow yourself to be open to new insights, and embrace the growth that comes from deepening your relationship with God.
Stay Tuned for Future Updates
We are continuously updating our tagged posts page to provide you with fresh, thought-provoking content. Be sure to bookmark this page and check back regularly for new articles, stories, and resources. Together, let's continue to explore the boundless possibilities that 'A Time of Reflection and Prayer' holds.
Contact Us
If you have any questions or would like to get involved in our faith community, please feel free to reach out to us. We are here to support you on your spiritual journey and are excited to connect with you.
Thank you for visiting the 'A Time of Reflection and Prayer' tagged posts page of First Baptist Church of Strongsville Garbc. We hope you find the content inspirational, enlightening, and transformative. May your journey of reflection and prayer be filled with blessings, growth, and a deeper connection with God.