Welcome to Lydia's House - First Baptist Church of Strongsville Garbc
Nov 4, 2019
Home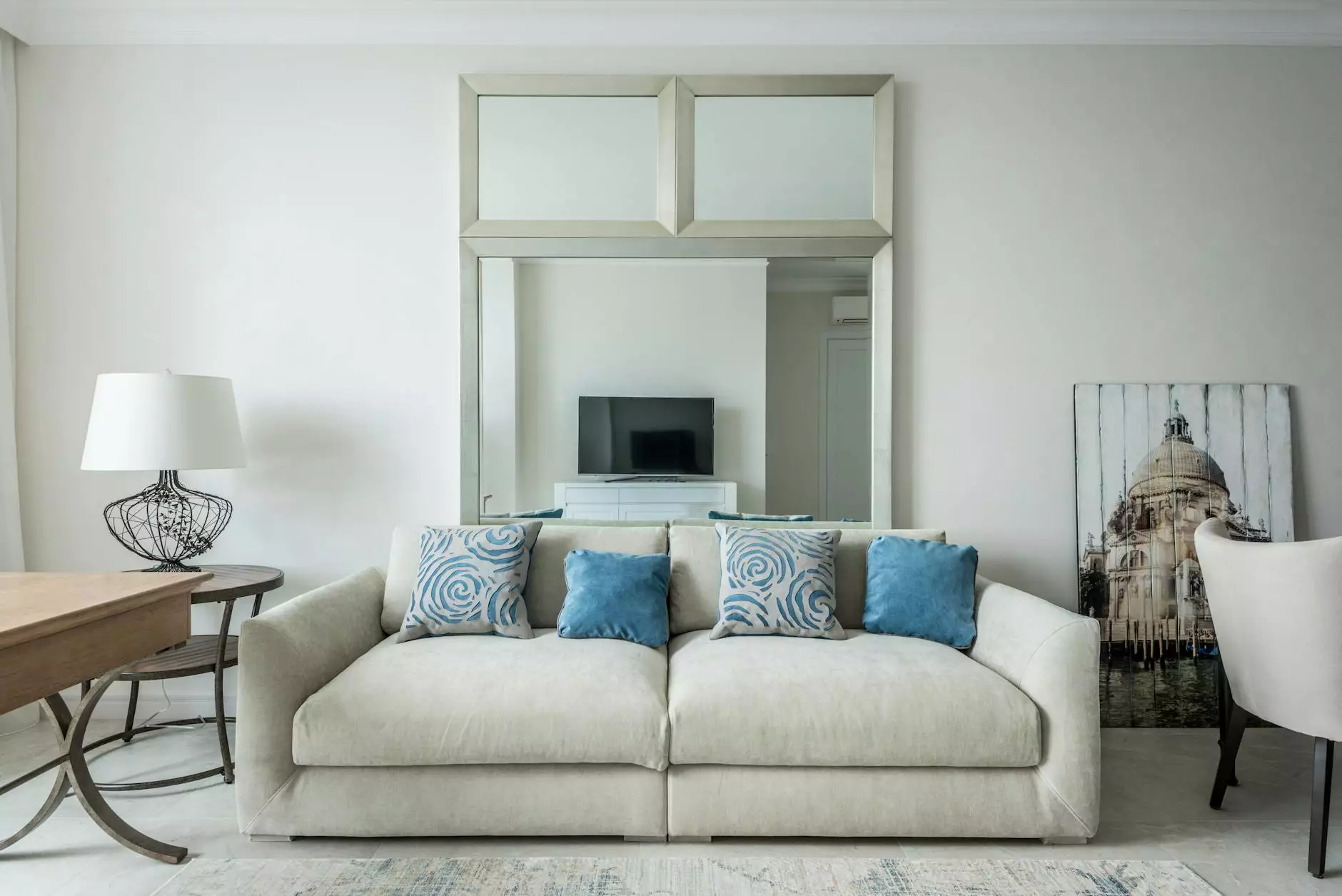 At Lydia's House, our mission is to support and empower families in need within the Strongsville community. As a part of First Baptist Church of Strongsville Garbc, we strive to provide a safe and loving environment where families can find the support and resources they need to thrive. Our commitment to community and faith drives us to make a positive impact and extend a helping hand to those who may be facing various challenges.
Our Vision
Our vision is to create a community where families feel welcomed, accepted, and loved. We aim to foster an inclusive environment that encourages personal growth, strengthens relationships, and promotes well-being. Through our various programs and initiatives, we aim to make a positive and lasting impact on the lives of individuals and families.
Community Outreach Programs
1. Family Support
Our family support program is designed to assist families facing difficult situations. Whether it's financial hardship, emotional struggles, or other challenges, we provide a range of services to help families navigate through tough circumstances. Our dedicated team of counselors, volunteers, and professionals work together to develop personalized plans and provide necessary resources, ensuring families receive the support they need.
2. Education and Empowerment
Education and empowerment are essential elements in helping families reach their full potential. Through workshops, seminars, and training sessions, we equip individuals with the knowledge and skills necessary to overcome obstacles and build a better future. From financial management to parenting guidance, we offer a wide range of educational programs that aim to empower families to take control of their lives.
3. Shelter and Housing
Lydia's House offers temporary shelter and housing solutions for families experiencing homelessness or unstable living conditions. We believe that everyone deserves a safe place to call home, and our dedicated team works tirelessly to provide shelter, support, and resources to ensure families have a stable environment to rebuild their lives. We collaborate with local organizations and agencies to offer comprehensive assistance in finding permanent housing solutions.
4. Counseling and Emotional Support
Maintaining emotional well-being is crucial for individuals and families facing challenging circumstances. Our qualified counselors and therapists provide professional counseling services, offering a safe space for individuals to express themselves, process their emotions, and acquire coping skills. We believe in the power of therapy as a means of healing and personal growth, and our team is committed to supporting individuals and families on their journey to emotional well-being.
How You Can Help
We believe that positive change starts with collective action. There are many ways you can get involved and support the mission of Lydia's House:
1. Volunteer Opportunities
Become a volunteer and make a difference in the lives of families in need. Whether you have a few hours to spare or are looking for a long-term commitment, we have various volunteer opportunities available. From mentoring and tutoring to event coordination and administrative tasks, your support can create a significant impact.
2. Donations
Your generous donations enable us to provide essential resources and support to families in need. Whether it's monetary contributions, clothing, food, or household items, every donation helps us make a difference. We deeply appreciate your willingness to support our cause and help uplift our community.
3. Spread the Word
Share our mission and programs with your friends, family, and colleagues. By raising awareness about Lydia's House and the work we do, you can help us reach more families in need and expand our impact. Follow us on social media, attend our events, and join us in spreading the message of hope and compassion.
Join Us in Making a Difference
At Lydia's House, we believe that each person has the power to create positive change. Together, we can support families in need, empower individuals, and build a stronger community. If you are passionate about making a difference and want to contribute to our mission, we invite you to join us. Together, let's create a brighter and more inclusive future for all.