Welcome to First Baptist Church of Strongsville Garbc
Feb 6, 2022
Home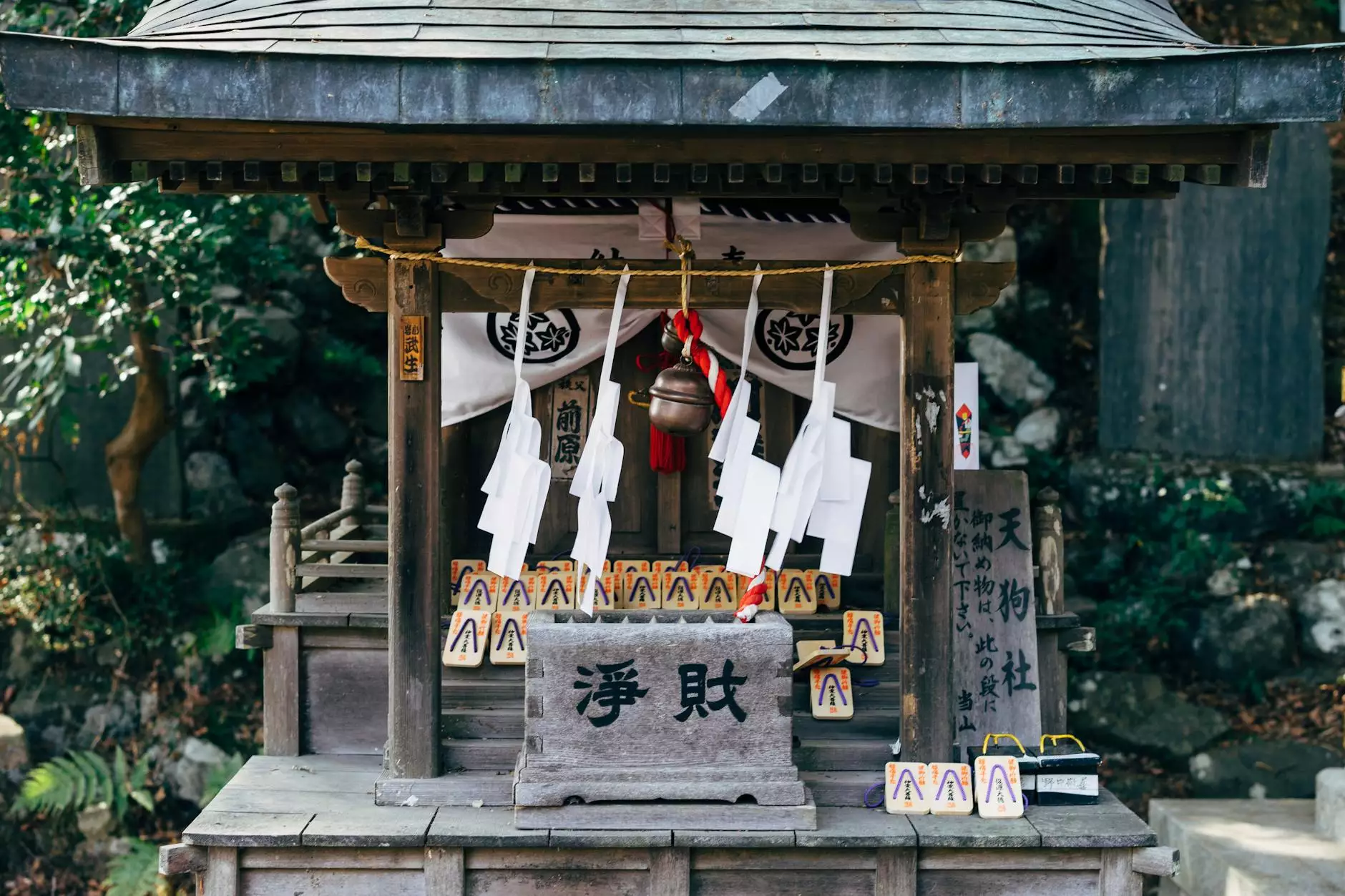 About Us
Welcome to the About page of First Baptist Church of Strongsville Garbc, a community-based church dedicated to fostering a deep connection between individuals, their faith, and their beliefs. We strive to create an inclusive and welcoming environment for everyone, as we believe that everyone deserves to experience the love, grace, and hope offered through a personal relationship with Jesus Christ.
Our Mission
Our mission is to guide individuals in developing a passionate relationship with God and to equip them to live out their faith in the community and society in which they reside. We believe in the power of the Gospel and seek to share it by exemplifying Christ's love through our words, actions, and ministries.
Our Values
Faith: We hold firmly to the teachings of the Bible and trust in God's sovereignty.
Community: We strive to create a sense of belonging and foster authentic relationships with one another.
Worship: We gather to honor and praise God, celebrating His goodness and faithfulness.
Growth: We are committed to personal and spiritual growth, encouraging each other to continually mature in our faith.
Service: We actively serve others, both within our church family and in our local community, embodying Christ's selflessness.
Our Ministries
At First Baptist Church of Strongsville Garbc, we offer a variety of ministries to support and cater to the diverse needs of our members. These ministries include:
Worship Ministry: Our worship ministry leads congregational worship services and provides opportunities for individuals to express their love for God through music and creative arts.
Children's Ministry: Our children's ministry is dedicated to engaging and teaching children about Jesus in a safe, nurturing, and age-appropriate environment.
Youth Ministry: Our youth ministry focuses on guiding teenagers through their faith journey, providing mentorship, discipleship, and opportunities for growth.
Small Groups: We have vibrant small groups that meet regularly for fellowship, Bible study, and mutual support.
Missions Outreach: Our church is actively involved in local and global missions, partnering with organizations to bring hope, aid, and the message of salvation to those in need.
Join us!
Whether you are seeking a church family, exploring your faith, or looking for opportunities to serve and make a difference in the community, we invite you to join us at First Baptist Church of Strongsville Garbc. You are welcome to attend our worship services, participate in our ministries, and experience the love and warmth of our church community. We believe that together, we can grow in our relationship with God and impact the world around us.
Contact us today for more information or visit our website to learn more about our upcoming events and service times. We look forward to connecting with you!
© 2022 First Baptist Church of Strongsville Garbc. All rights reserved.