Welcome to First Baptist Church of Strongsville Garbc
Sep 30, 2018
Map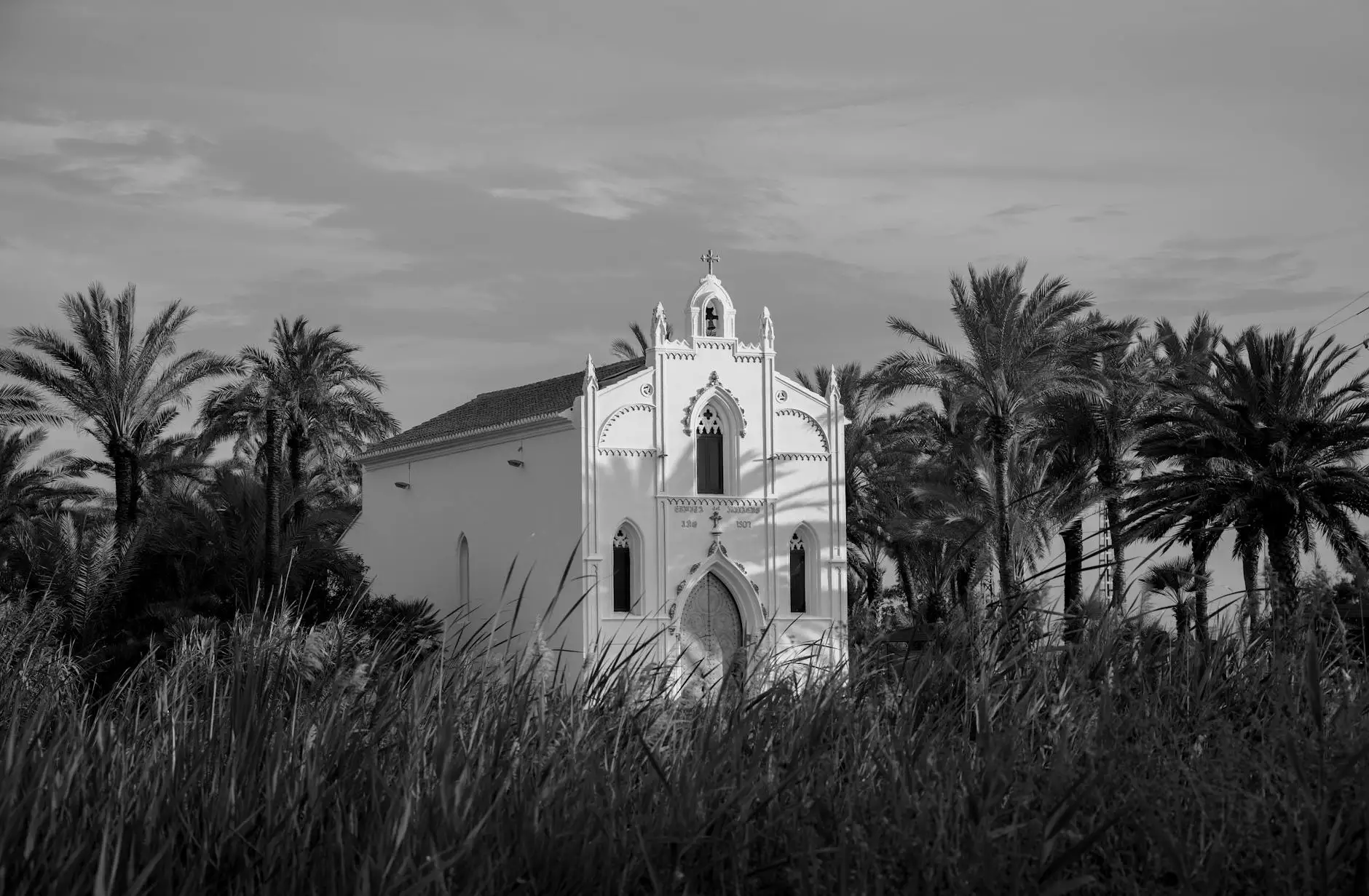 Site Map
Thank you for visiting the site map page of First Baptist Church of Strongsville Garbc. We are delighted to provide you with a comprehensive overview of our website's structure, allowing you to easily navigate and explore the various sections and pages related to our community and society under the category of Faith and Beliefs.
About Us
Learn about the rich history and values that define First Baptist Church of Strongsville Garbc. Our dedicated team strives to create a welcoming and inclusive community for individuals seeking a place to connect, grow, and deepen their faith.
Ministries
Explore the diverse ministries offered at First Baptist Church of Strongsville Garbc. From youth groups to community outreach programs, we aim to meet the spiritual, emotional, and physical needs of our congregation and the wider community.
1. Sunday Worship
Join us every Sunday for uplifting worship services where we gather as a community to praise, pray, and reflect on the teachings of the Bible. Our worship services feature inspiring sermons, vibrant music, and a warm atmosphere that fosters spiritual growth and fellowship.
2. Youth Ministry
Our youth ministry provides a safe and supportive space for young individuals to come together, develop strong friendships, and deepen their understanding of their faith. Through engaging activities, fun events, and meaningful discussions, we encourage personal growth, leadership skills, and a sense of belonging.
3. Women's Fellowship
The Women's Fellowship at First Baptist Church of Strongsville Garbc offers women of all ages a place to connect, learn, and encourage one another. Through regular meetings, retreats, and service opportunities, we aim to empower women to thrive in their faith and daily lives.
4. Men's Ministry
Our Men's Ministry provides a supportive community for men to grow spiritually, build strong relationships, and navigate the challenges of life. Through Bible studies, mentoring programs, and service projects, we strive to equip men with the tools they need to be leaders in their families, workplaces, and communities.
Sermons
Access a collection of powerful sermons delivered by our experienced and knowledgeable pastors. These sermons cover a wide range of topics, providing spiritual guidance and biblical teachings to strengthen your faith journey.
Events
Stay updated on the upcoming events, workshops, and retreats organized by First Baptist Church of Strongsville Garbc. These events are designed to foster spiritual growth, community engagement, and opportunities for personal development.
Contact Us
If you have any questions, would like to get involved, or simply want to learn more about First Baptist Church of Strongsville Garbc, please feel free to reach out to us. We value your feedback and look forward to connecting with you.
Thank you for exploring the site map of First Baptist Church of Strongsville Garbc. We hope you find it helpful in navigating our website and discovering the resources and opportunities available to you. Join us on our journey of faith, community, and growth!