Welcome to Ministry to Children at First Baptist Church, Strongsville, Ohio
Nov 20, 2022
Children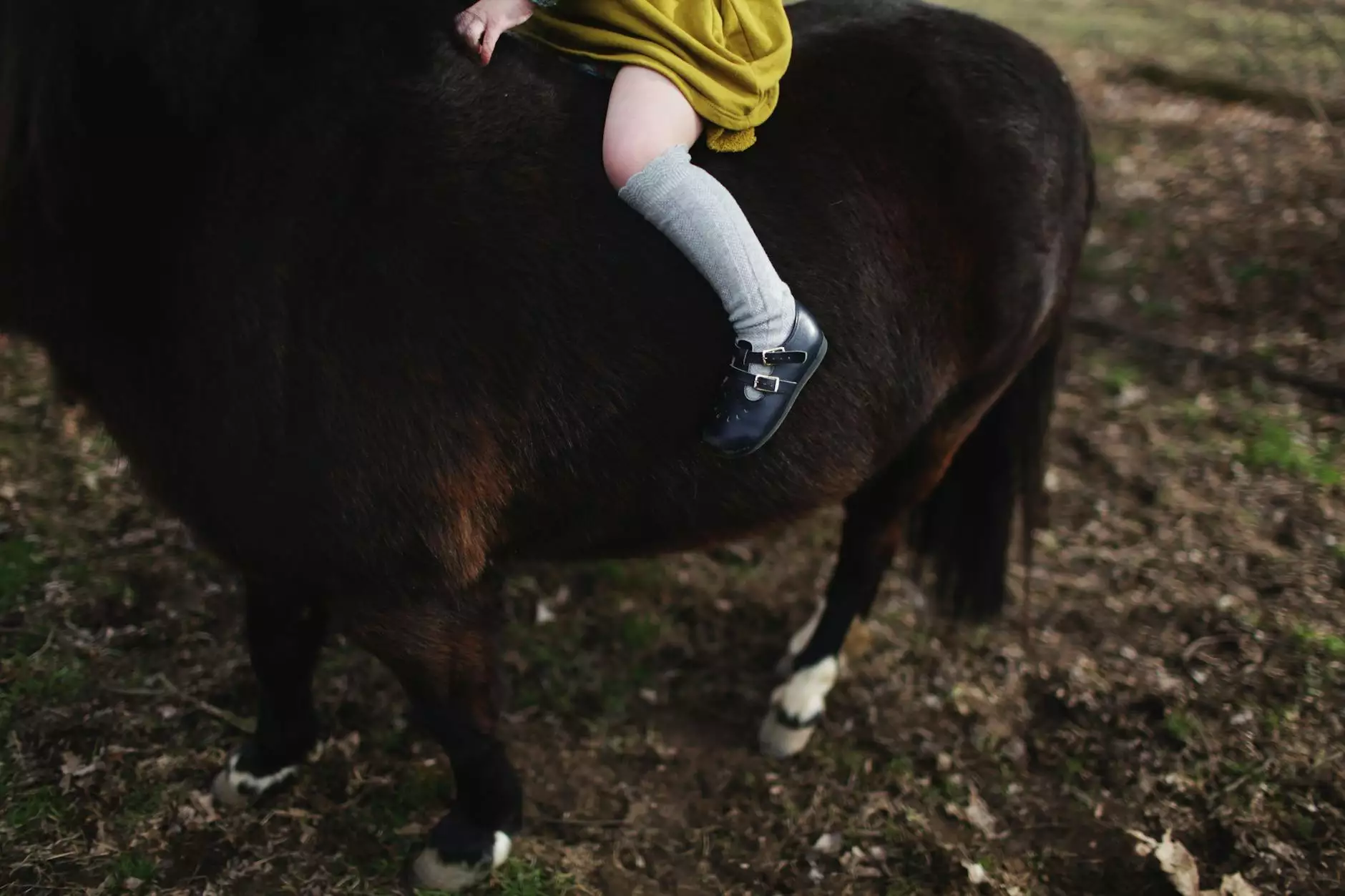 Thank you for visiting the Ministry to Children webpage of First Baptist Church of Strongsville Garbc! We believe that every child is a precious gift from God and that nurturing their faith is of utmost importance. Our community-focused church is dedicated to providing children with a strong biblical foundation and equipping them with the tools and knowledge to navigate their spiritual journey.
Our Mission
At First Baptist Church of Strongsville Garbc, our mission is to create a loving and inclusive environment where children can learn, grow, and thrive in their faith. We aim to nurture their spiritual development, foster a sense of community, and encourage them to live out their faith in their daily lives.
Engaging Programs
We offer a variety of engaging and interactive programs tailored to different age groups, from infants to teenagers. Our dedicated team of volunteers and staff is committed to providing an enriching experience for all children. Here are some of the exciting programs we offer:
Sunday School
Our Sunday School classes are designed to teach children about the Bible and its principles in a fun and age-appropriate manner. Through engaging lessons, interactive activities, and meaningful discussions, children learn about the love of God and how to apply biblical teachings to their everyday lives.
Vacation Bible School
Each summer, we organize an exciting Vacation Bible School program that invites children to embark on a week-long adventure of faith. Through captivating stories, lively songs, creative crafts, and outdoor games, children immerse themselves in the wonders of God's love and the teachings of Jesus.
Children's Worship
Our Children's Worship services provide a space for children to worship and connect with God on their level. With age-appropriate songs, interactive prayers, and engaging Bible stories, children are encouraged to develop a personal relationship with God and discover the joy of worship.
Special Events and Outreach
In addition to our regular programs, we organize various special events throughout the year, including holiday celebrations, family picnics, and outreach initiatives. These events create opportunities for children to connect with one another, strengthen their faith, and build lasting relationships within the church community.
Our Commitment
As a part of the wider church community, our commitment extends beyond the walls of our physical location. We strive to make a positive impact in our society and reach out to those in need. Through community service projects, partnerships with local organizations, and outreach programs, we teach children the importance of compassion, empathy, and serving others.
Join Us Today!
If you are looking for a nurturing and inclusive environment for your children to grow in their faith, we invite you to join us at First Baptist Church of Strongsville Garbc. Our dedicated team is passionate about guiding children in their spiritual journey and providing them with a strong foundation based on God's Word.
For more information about our programs and how to get involved, please reach out to us through our website or give us a call. We look forward to welcoming you and your children to our Ministry to Children at First Baptist Church, Strongsville, Ohio!