Welcome to the Men's Ministries of First Baptist Church of Strongsville Garbc
Jan 23, 2021
Men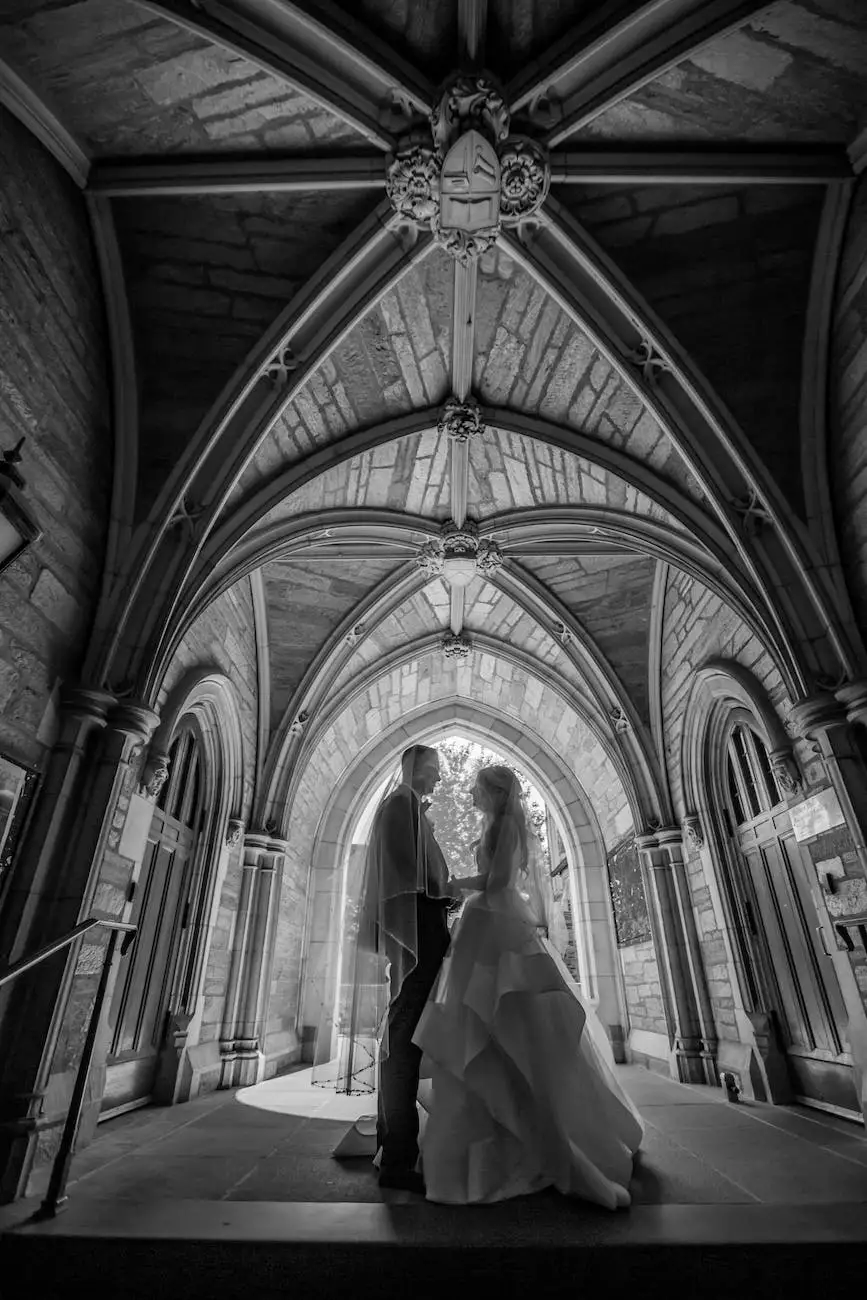 Introduction
At First Baptist Church of Strongsville Garbc, we are dedicated to empowering men to grow in their faith, build strong relationships, and become leaders in their families, workplaces, and communities. Our Men's Ministries provide a diverse range of activities, support, and opportunities tailored to address the specific needs and challenges faced by men today.
Our Mission
Our mission is to equip and encourage men to live out their faith authentically, engage in meaningful fellowship, and impact the world around them for Christ. We believe that by nurturing spiritual growth, providing support, and fostering a sense of camaraderie, men can become effective agents of change and make a positive difference in their spheres of influence.
Activities and Events
We organize a variety of events throughout the year that cater to the diverse interests and needs of our members. From dynamic conferences and retreats to recreational activities and service projects, there is something for everyone to engage in. Our aim is to create an environment where men can bond, learn, and be challenged to embrace their God-given potential.
Annual Men's Retreat
Our highly anticipated annual men's retreat is a time of spiritual renewal, reflection, and fellowship. Held at picturesque locations, the retreat offers an opportunity to disconnect from the distractions of daily life and focus on deepening your relationship with God and other like-minded men.
Bible Studies and Discipleship Groups
Our Men's Ministries provide various Bible study and discipleship group options where men can dig deeper into God's Word, ask tough questions, and engage in meaningful discussions. Through small group settings, men can find accountability, receive mentorship, and grow in their understanding of Scripture.
Sports and Recreational Activities
We understand the importance of physical well-being and the camaraderie sports can foster. Our Men's Ministries offer opportunities to participate in sports leagues, such as basketball, softball, and golf, providing avenues for physical exercise while building lasting friendships.
Service Projects and Outreach
Making a positive impact within our community and beyond is at the heart of our Men's Ministries. We engage in various service projects, partnering with local charities, shelters, and organizations, to lend a helping hand to those in need. Through our outreach efforts, we aim to exemplify Christ's love and compassion to the marginalized and vulnerable.
Support and Encouragement
We understand that life can present unique challenges and hardships. Our Men's Ministries strive to offer support, encouragement, and resources to men who may be facing personal struggles, professional setbacks, or relational difficulties. Through mentoring programs, counseling services, and support networks, we provide a safe and nurturing environment for men to seek guidance and find solace.
Join Us Today
No matter where you are on your faith journey, we welcome you to be a part of our Men's Ministries at First Baptist Church of Strongsville Garbc. Together, let us build a brotherhood founded on faith, integrity, and a commitment to make a lasting impact for God's Kingdom. Join us today to experience the transformative power of authentic Christian community made for men.
Contact Us
If you would like more information about our Men's Ministries, upcoming events, or have any questions, please do not hesitate to reach out to our friendly staff. You can contact us via phone at XXX-XXX-XXXX or through our website's contact form. We look forward to connecting with you and walking alongside you on your faith journey.