Devotionals - First Baptist Church of Strongsville Garbc
Nov 15, 2022
Devotionals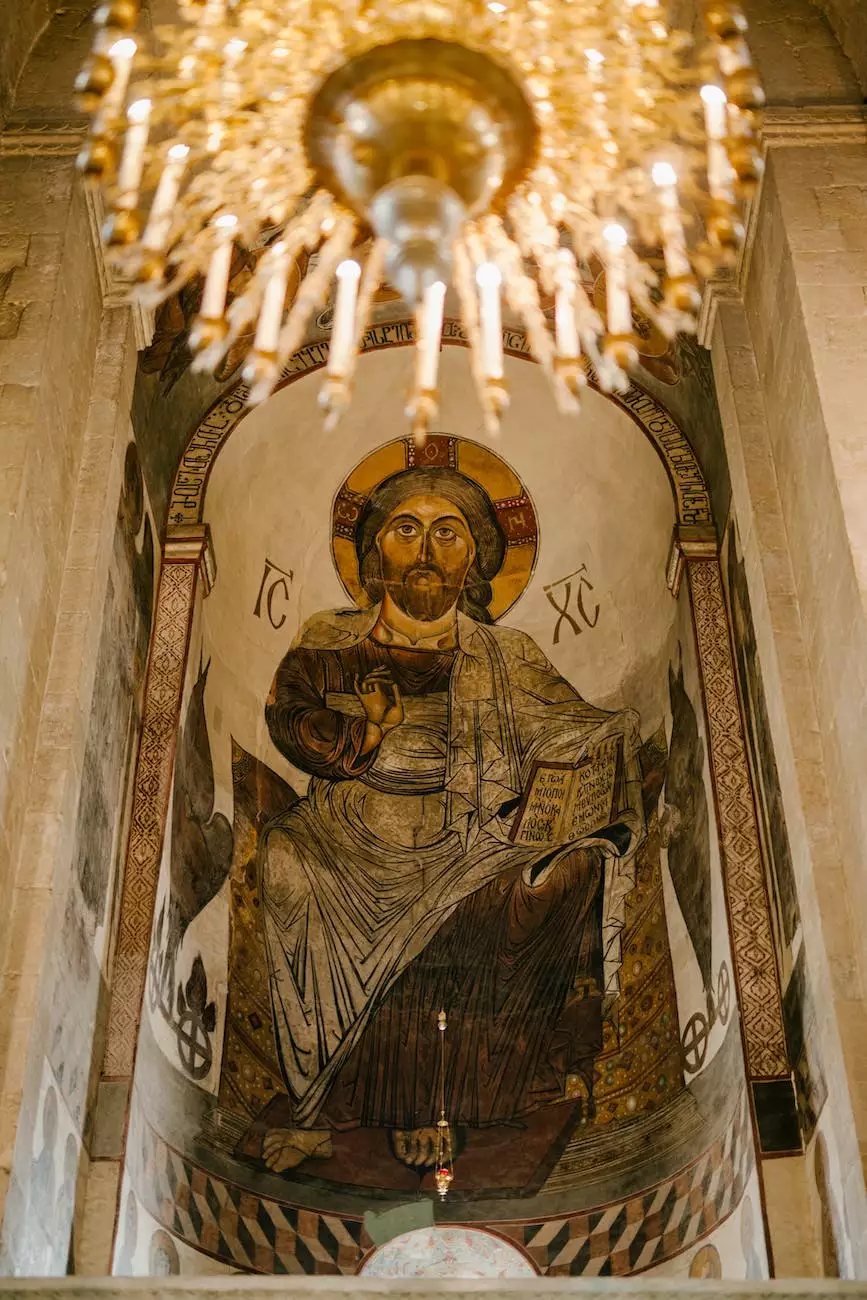 Enhance Your Spiritual Journey with Our Faith-Centered Devotionals
Welcome to the Devotionals section of First Baptist Church of Strongsville Garbc! We are delighted to provide you with a rich collection of faith-centered and inspiring devotionals to support and enhance your spiritual journey.
Why Choose Our Devotionals?
At First Baptist Church of Strongsville Garbc, we understand the importance of cultivating a deep and meaningful relationship with God. Our devotionals are meticulously crafted with the intention to uplift and inspire our readers, helping them develop a stronger connection to their faith and beliefs.
Immerse Yourself in Our Diverse Range of Devotionals
Our devotionals cover a wide range of topics, ensuring there is something for everyone. Whether you are seeking encouragement, spiritual guidance, or a deeper understanding of biblical teachings, our devotionals are designed to meet your needs.
Building a Strong Foundation
In our devotionals, we explore the fundamental principles of Christianity and the values that guide us as a congregation. Dive deep into the teachings of Jesus, explore the power of prayer, and learn how to live a purpose-driven life aligned with God's plan.
Uplifting Stories and Testimonials
Our devotionals feature personal stories and testimonials from our community members, highlighting the transformative power of faith in their lives. These stories serve as a source of inspiration, reminding us of the miracles that can happen when we fully surrender to God's love.
Wisdom from Scripture
The Bible is the cornerstone of our faith, and our devotionals draw upon its timeless wisdom. Our team of passionate writers and contributors carefully select scriptures that speak to the challenges and triumphs of daily life, offering applicable insights and encouragement.
Join Our Community and Deepen Your Understanding of Faith and Beliefs
At First Baptist Church of Strongsville Garbc, we believe that faith is stronger when shared. By engaging with our devotionals, you become part of a diverse and welcoming community united by a common purpose: to grow in spiritual wisdom and strengthen our relationship with God.
Explore Additional Resources and Get Involved
We invite you to explore our website further to discover additional resources that can support your spiritual journey. From inspiring sermons to engaging Bible studies, we offer a variety of opportunities to deepen your understanding of faith and beliefs.
Join Us for Worship
Consider attending our vibrant and inclusive worship services, where you can experience the joy of fellowship and connect with our community. We offer services tailored to different age groups and preferences, ensuring there is a place for everyone in our church family.
Connect with Our Community
We value the connections we create with our members and visitors. Connect with us on social media platforms to stay updated on the latest news, events, and activities happening at First Baptist Church of Strongsville Garbc. Join the conversation, share your thoughts, and connect with fellow believers.
Engage in Outreach Programs
Deepen your impact by participating in our outreach programs. Through collective efforts rooted in compassion and love, we strive to make a positive difference in our local community and beyond. Join us in serving those in need, spreading hope, and sharing the transformative power of faith.
Conclusion
Thank you for visiting the Devotionals section of the First Baptist Church of Strongsville Garbc website. We hope that our faith-centered devotionals have inspired and encouraged you on your spiritual journey. Join our community of believers, explore additional resources, and deepen your understanding of faith and beliefs. Let us embark on this incredible journey together, seeking God's guidance and love every step of the way.