Welcome to First Baptist Church of Strongsville Garbc
Feb 26, 2021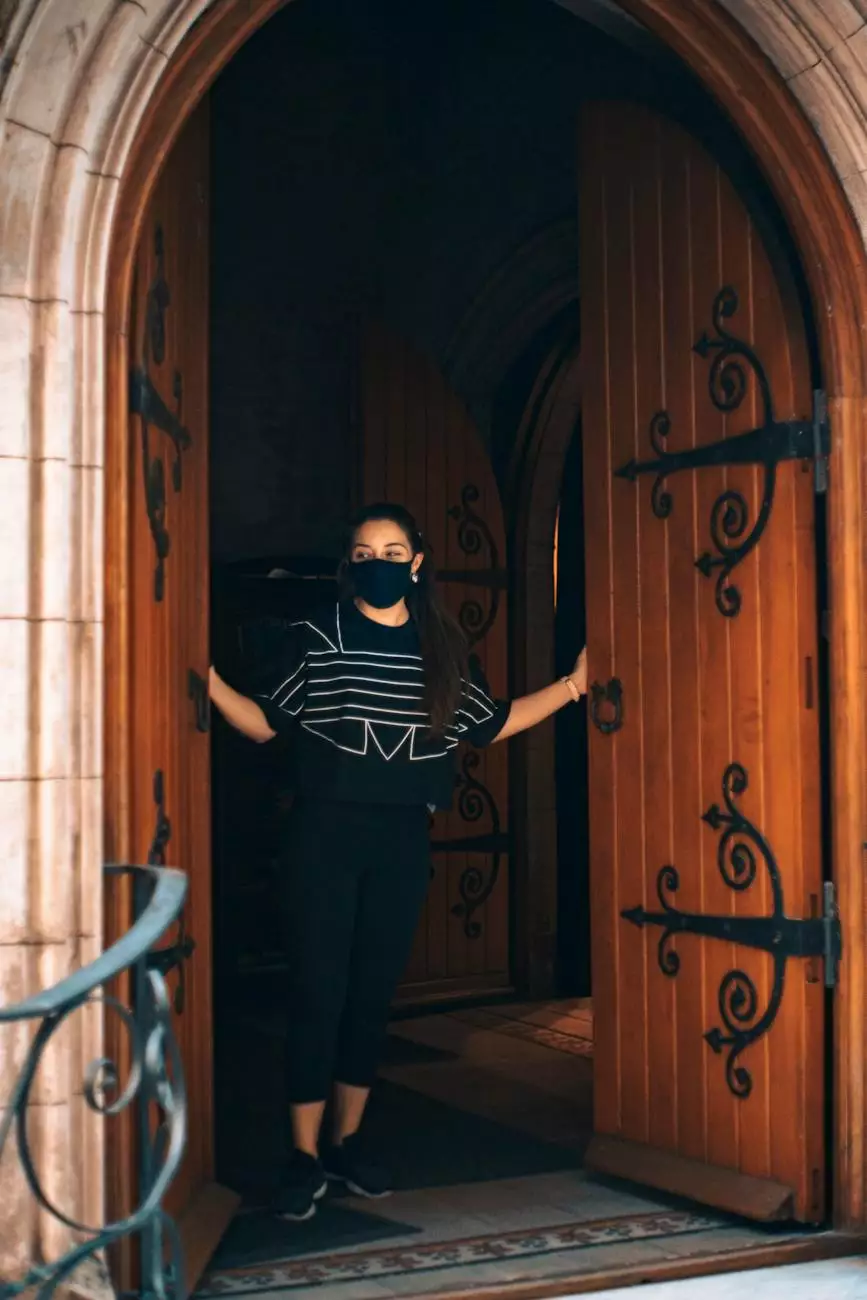 Ministries/Schedule
At First Baptist Church of Strongsville Garbc, we are proud to offer a diverse range of ministries and activities that cater to the needs of our community. From engaging worship services to educational programs and community outreach initiatives, our schedule is designed to bring spiritual growth and fellowship to individuals of all ages and backgrounds.
Worship Services
Our worship services provide a sacred space for both longstanding members and newcomers to come together, express their faith, and find inspiration. With a blend of traditional and contemporary elements, our services offer a refreshing experience that appeals to a wide range of worship preferences.
Sunday School
Our Sunday School program offers a valuable opportunity for individuals to deepen their understanding of the Bible and build a solid foundation of faith. We have dedicated classes for children, youth, and adults, ensuring that everyone has access to age-appropriate teachings and discussions. Our passionate and experienced teachers are committed to providing a nurturing environment that fosters spiritual growth.
Women's Ministry
The Women's Ministry at First Baptist Church of Strongsville Garbc aims to empower and uplift women in their faith journey. Through various events, Bible studies, and fellowship opportunities, women can connect with one another, receive support, and develop their spiritual gifts. Our Women's Ministry is open to women of all ages and backgrounds, creating a welcoming and inclusive space for growth and friendship.
Men's Ministry
The Men's Ministry is a vibrant community within our church designed to encourage men in their faith and provide them with a supportive network of like-minded individuals. Through Bible studies, retreats, and service projects, men can explore their God-given roles and responsibilities, develop leadership skills, and foster deep connections with others in the church family.
Youth Ministry
Our Youth Ministry endeavors to create a safe and engaging space for teens to explore their faith, develop strong moral values, and build lasting friendships. With regular youth meetings, fun activities, and impactful outreach programs, we strive to equip our youth with the tools they need to navigate the challenges of life while staying rooted in their faith.
Children's Ministry
At First Baptist Church of Strongsville Garbc, we are passionate about nurturing the spiritual growth of our youngest members. Our Children's Ministry offers a range of activities tailored to different age groups, including Sunday school classes, vacation Bible school, and engaging children's worship services. We prioritize creating a loving and secure environment where children can learn about God's love and develop a strong foundation in their faith.
Community Outreach
As a church committed to making a positive impact on our community, we actively engage in various outreach initiatives. From organizing food drives and clothing donations to partnering with local organizations for community service projects, we seek to extend God's love to those in need. We believe that serving others is an integral part of our faith and strive to set an example of compassion and selflessness.
Join us Today!
If you are seeking a warm and welcoming community where you can grow in your faith, we invite you to join us at First Baptist Church of Strongsville Garbc. Our ministries and schedule are designed to meet the spiritual needs of individuals and families. We believe in the power of fellowship and aim to provide an environment where you can thrive in your relationship with God and connect with others who share your beliefs.
Contact us today to learn more about our upcoming events and how you can get involved in our ministries. We look forward to welcoming you into our church family!